Looking to transform and kick-start the way you teach science and engage your students?   Are you ready to be explore hands-on, minds-on learning and connect with your creativity to unleash powerful learning experiences for you and your students?  If so, Mister C's Full STEAM Ahead – Science in the Studio for Teachers is the experience you've been looking for!
Mister C's Science in the Studio is a true destination learning experience in ThinkTV's Digital Studios.  From amazing, eye-catching demos, recording experiments in Studio K, and working with Mister C to learn tips to capture the imagination of teachers and students, this amazing 2-day, hands-on professional development experience will get you talking, singing and teaching science like never before.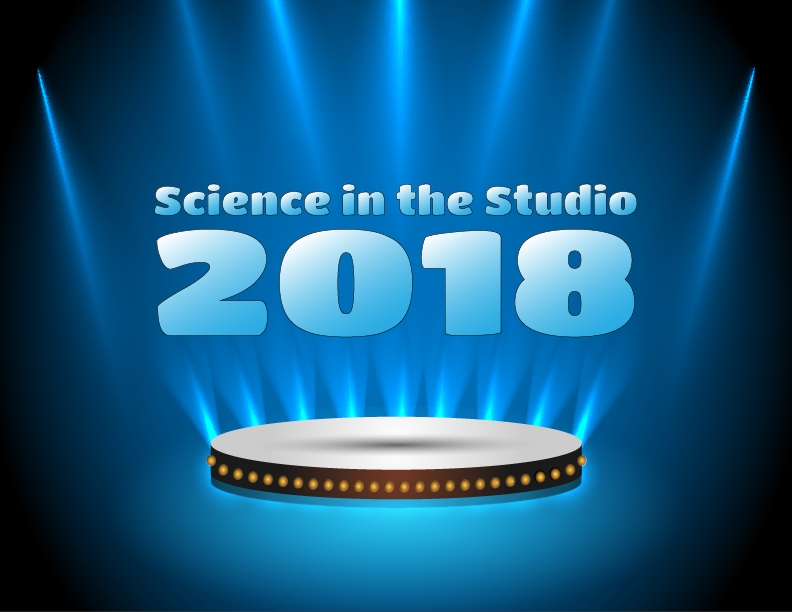 Check back soon for Registration Details and complete workshop information (Posted 10/9/17).