Engage, Embrace, and Expand your Professional Development with Mister C.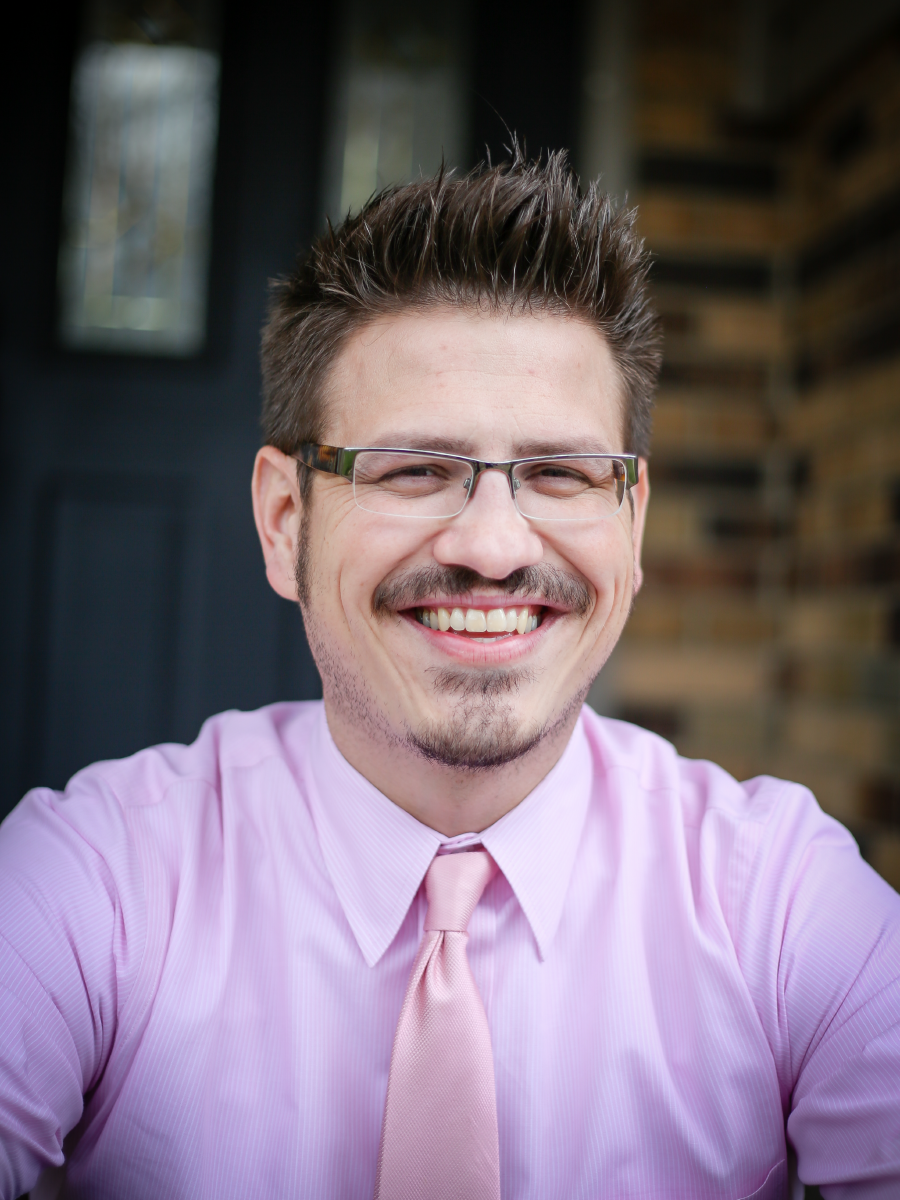 Mister C offers services for organizations seeking to enhance and transform  professional development and provides consultation in the area of STEAM  education. The following services can be adapted to meet the needs of your organization:
Building a Culture for Learning
STEAM Curriculum Development and Review
STEAM Programming – Beyond the School Day
Family Nights and STEAM Events
Project-Based Learning
Music Development & Integration
Engineering Design Process and Engineering Design Challenges
Creating a STEAM-driven Environment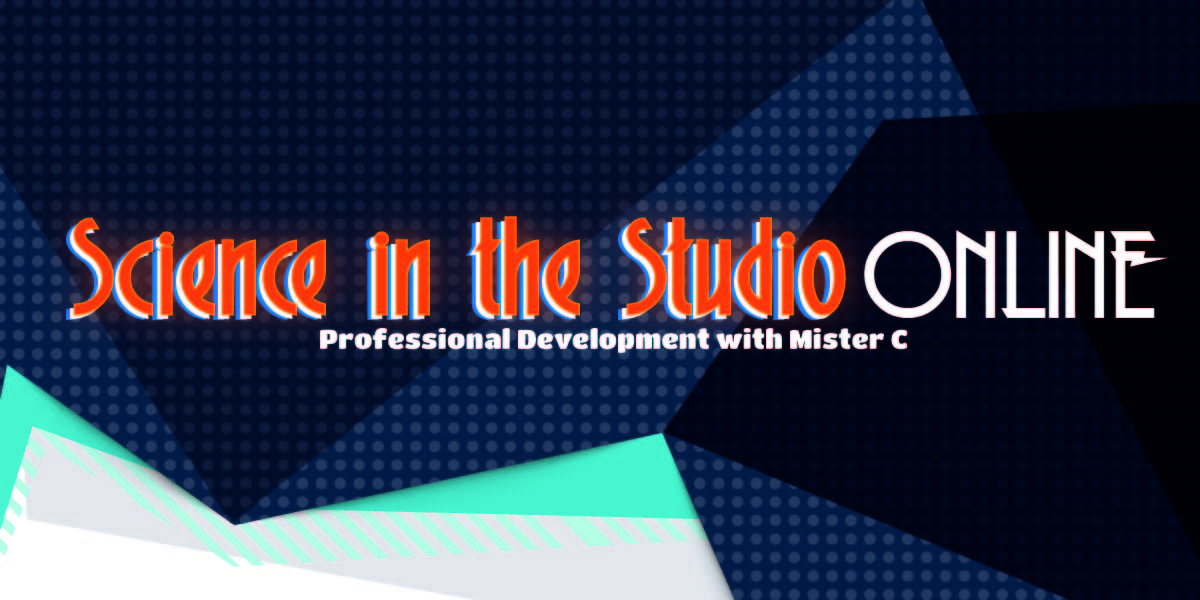 Save the Date: July 29-30, 2020
Looking to transform and kick-start the way you teach science and effectively engage your students?   Are you ready to be explore hands-on, minds-on learning and connect with your creativity to unleash powerful learning experiences for you and your students?  If so, Mister C's – Science in the Studio is the experience teachers have been looking for!
Mister C's Science in the Studio is learning experience that will be held ONLINE in summer 2020!  From amazing, eye-catching demos, recording experiments in the studio, and collaborating with Mister C to learn essential tips and skills to capture the imagination of teachers and students, this amazing experience will get you talking, singing and teaching science like never before.