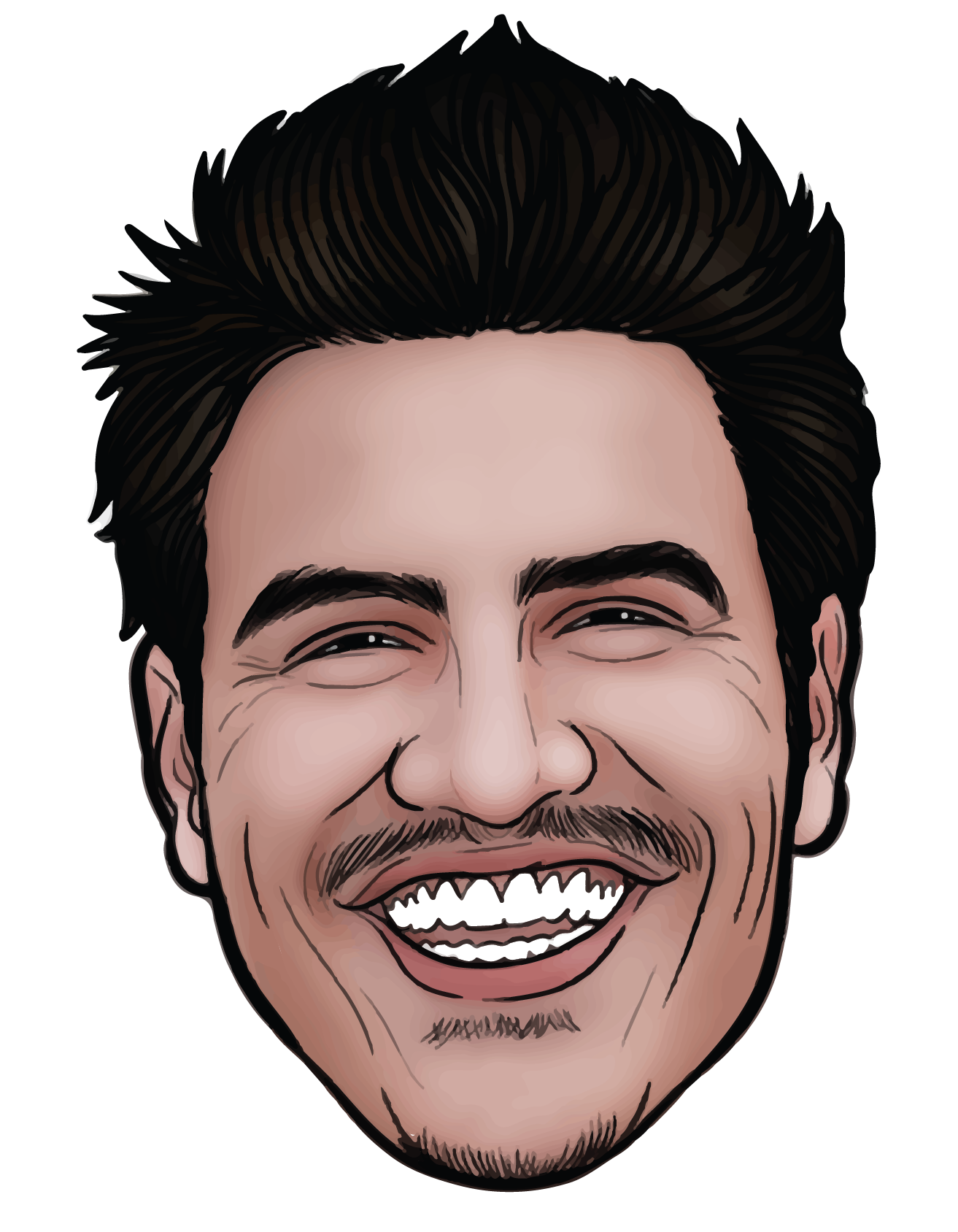 ---
Learning Science really is fun! Mister C is an educator who loves to make learning fun for everyone and creates awesome videos to help students learn about super duper cool math and science concepts. Mister C takes pride in working with community organizations to enhance learning for everyone. Mister C is Ohio's Lead PBS Digital Innovator for 2016 and works closely with PBS and other entities to provide educational programming for students!
Mister C is also working to create new and exciting Science Boot Camps for teachers.  Science in the Studio is scheduled for 2018! Stay tuned for more information and be sure to subscribe to receive the latest information about professional development opportunities.
Looking to have Mister C present at your next event? Click the Contact tab to send him an email and book him today.  The 2018 Calendar is filling up quickly!
Join Mister C at Science in the Studio this July.  This professional development is geared to K-5 Educators who are looking to transform the way they teach science and engage students!  Engage, Embrace and Explore fun and creative ways to get students, and your community, talking and learning science!
Sing.Dance.Learn.
Mister C knows that learning can happen in a variety of ways! Take a sneak peek at some of Mister C's videos! Songs, Videos, Demonstrations and more! Start your adventure now!
Mister C's YouTube Channel
---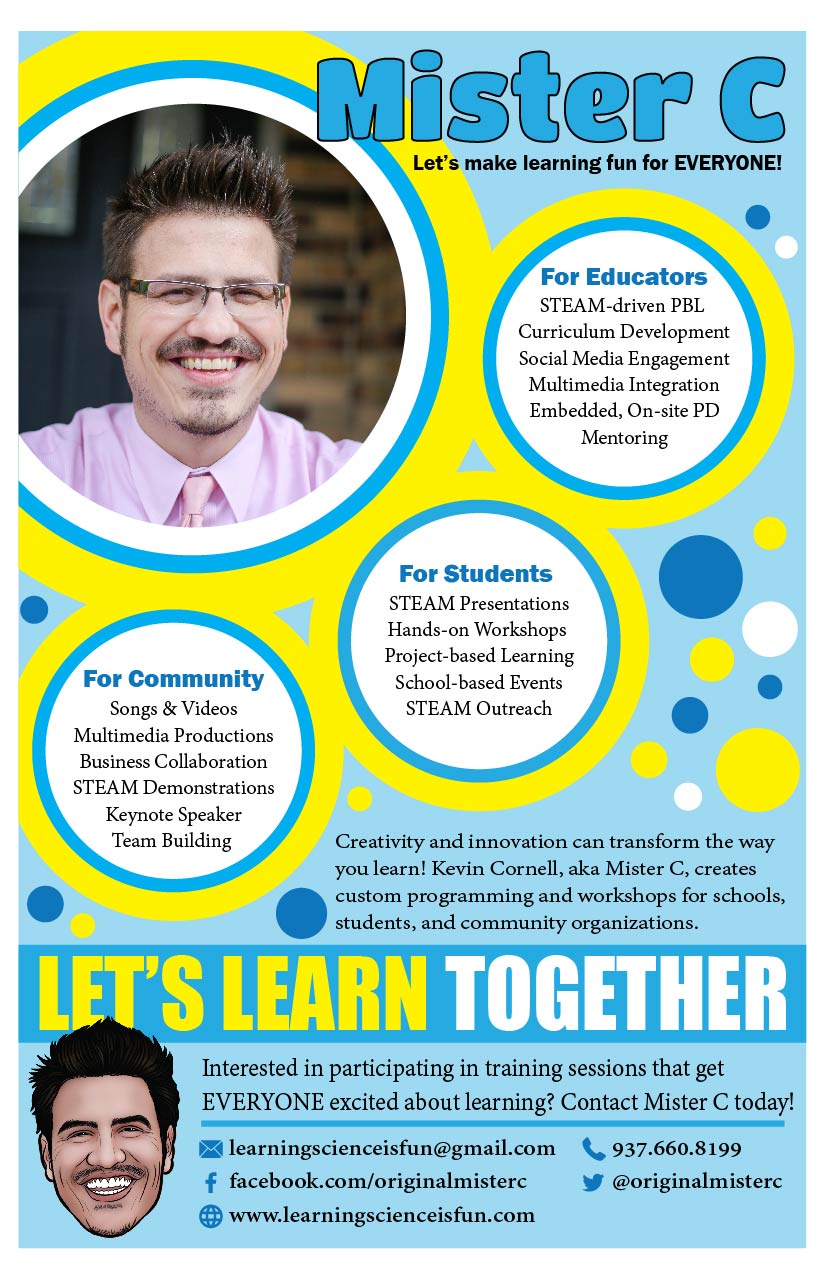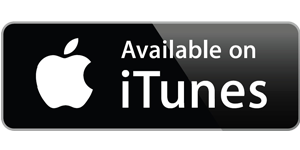 Songs Available
Need Mister C's songs on the go? Available for download at the iTunes Store!