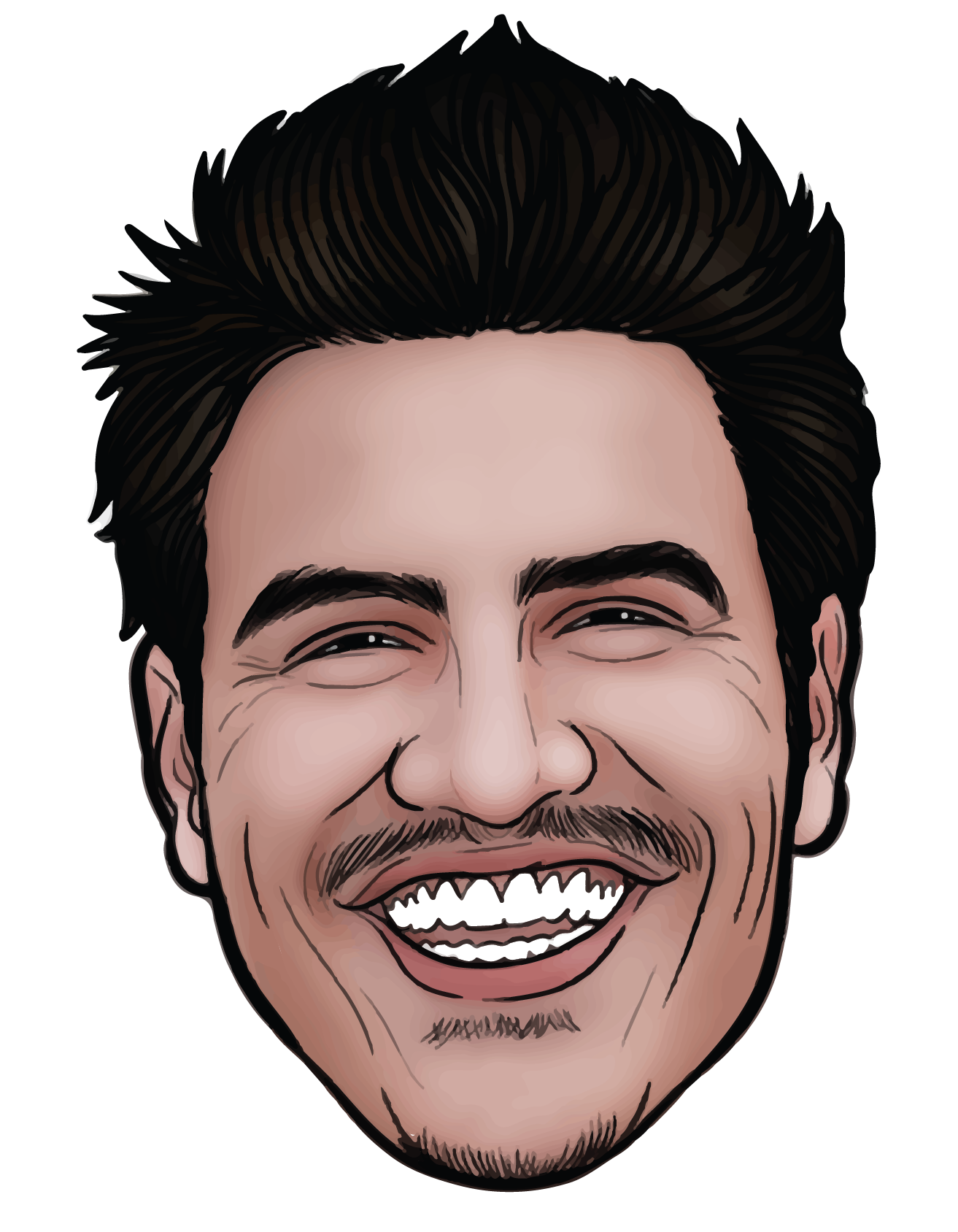 ---
Learning Science really is fun! Mister C is an educator who loves to make learning fun for everyone and creates awesome videos to help students learn about super duper cool math and science concepts. Mister C takes pride in working with community organizations to enhance learning for everyone. Mister C is Ohio's Lead PBS Digital Innovator for 2016 and works closely with PBS and other entities to provide educational programming for students!
Looking to have Mister C present at your next event? Click the Contact tab to send him an email and book him today.  The 2019 – 2020 Calendar is filling up quickly!
Watch Mister C's new show: Speakers & Beakers
Mister C takes over TEDxDayton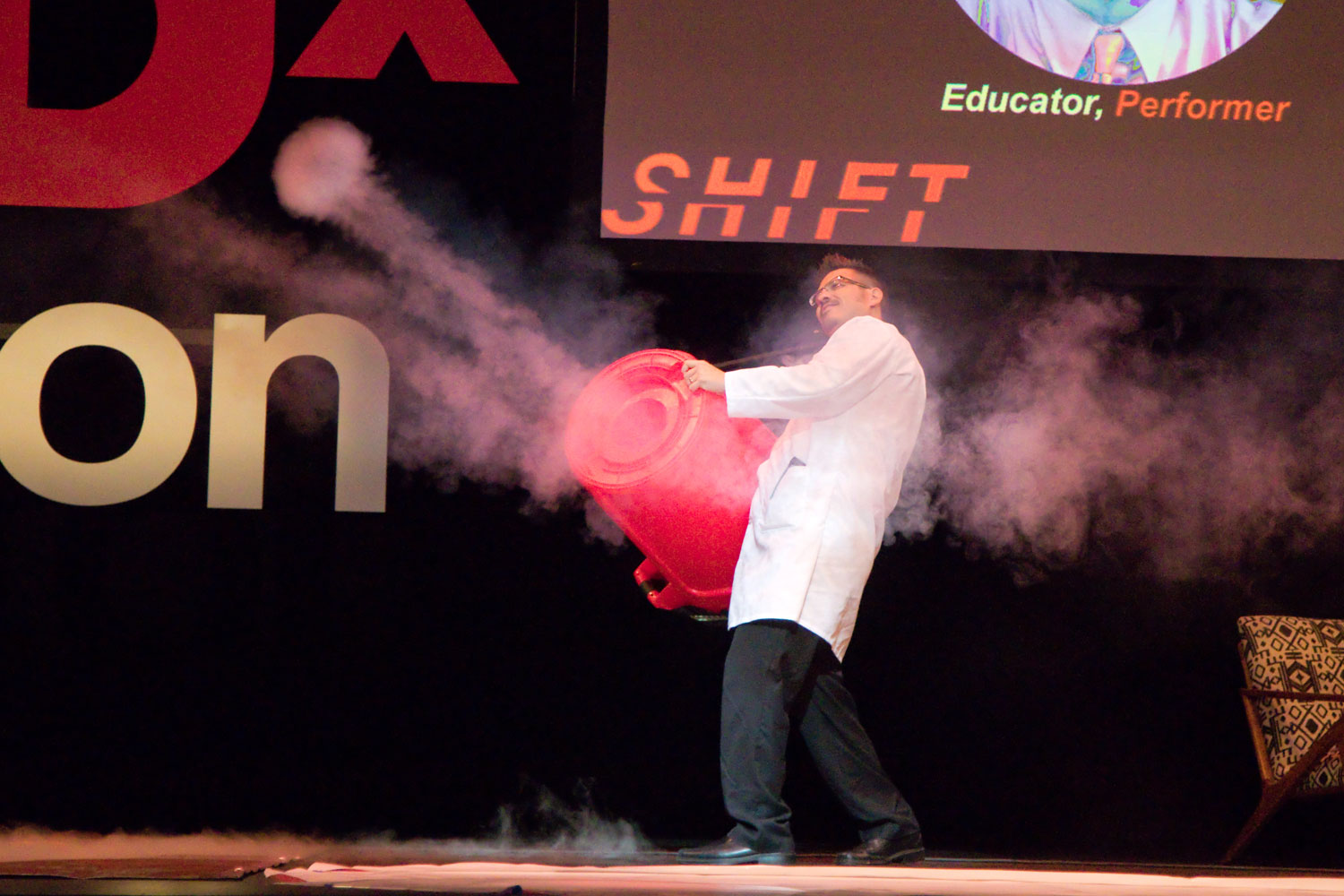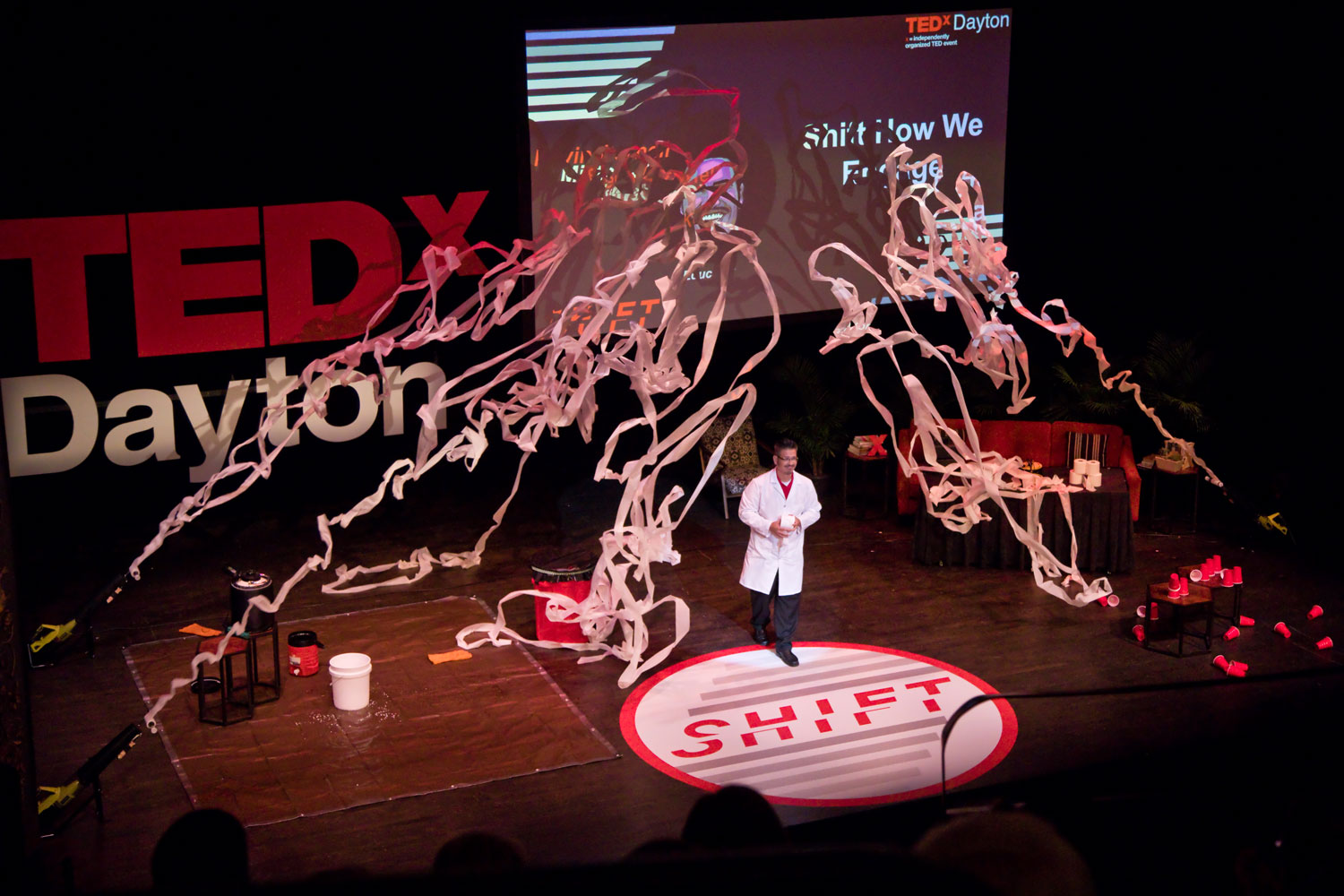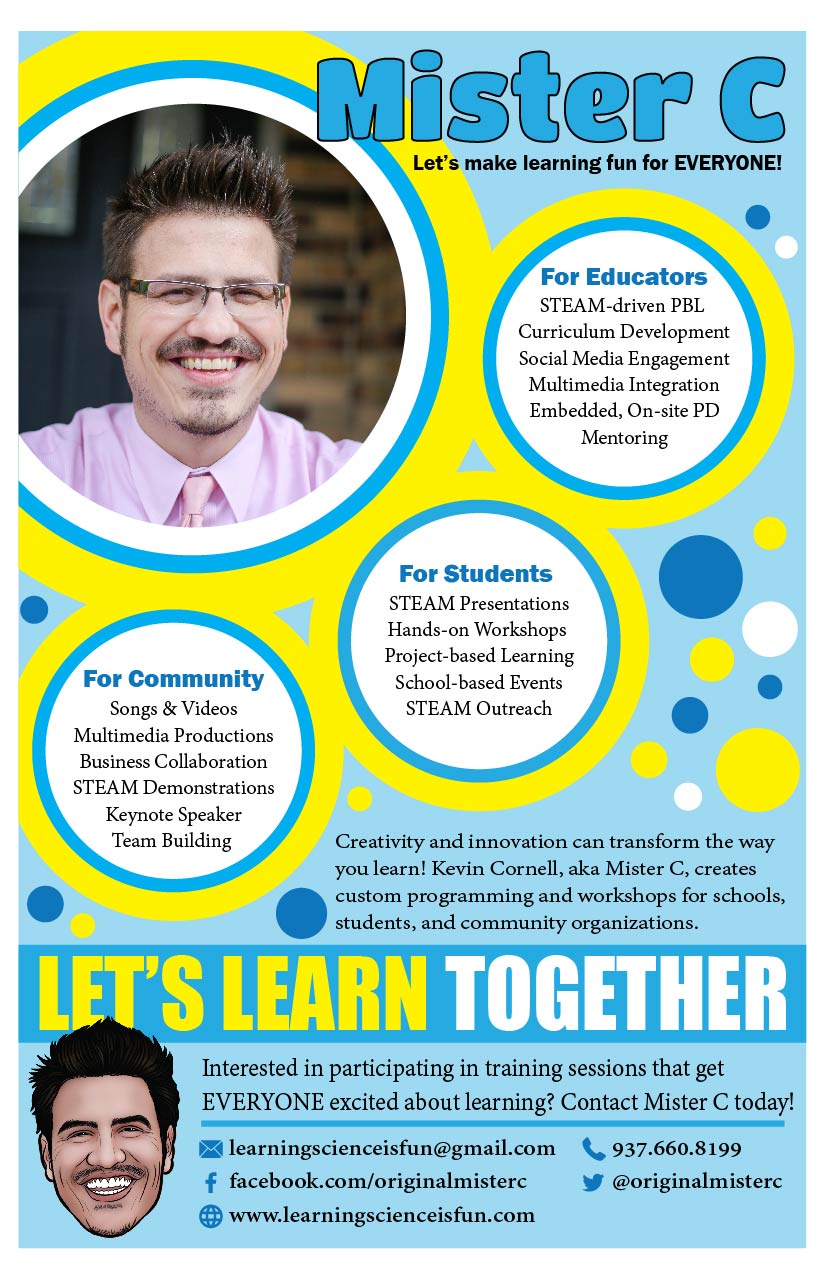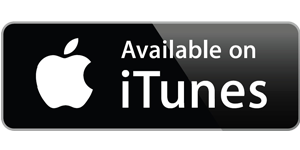 Songs Available
Need Mister C's songs on the go? Available for download at the iTunes Store!