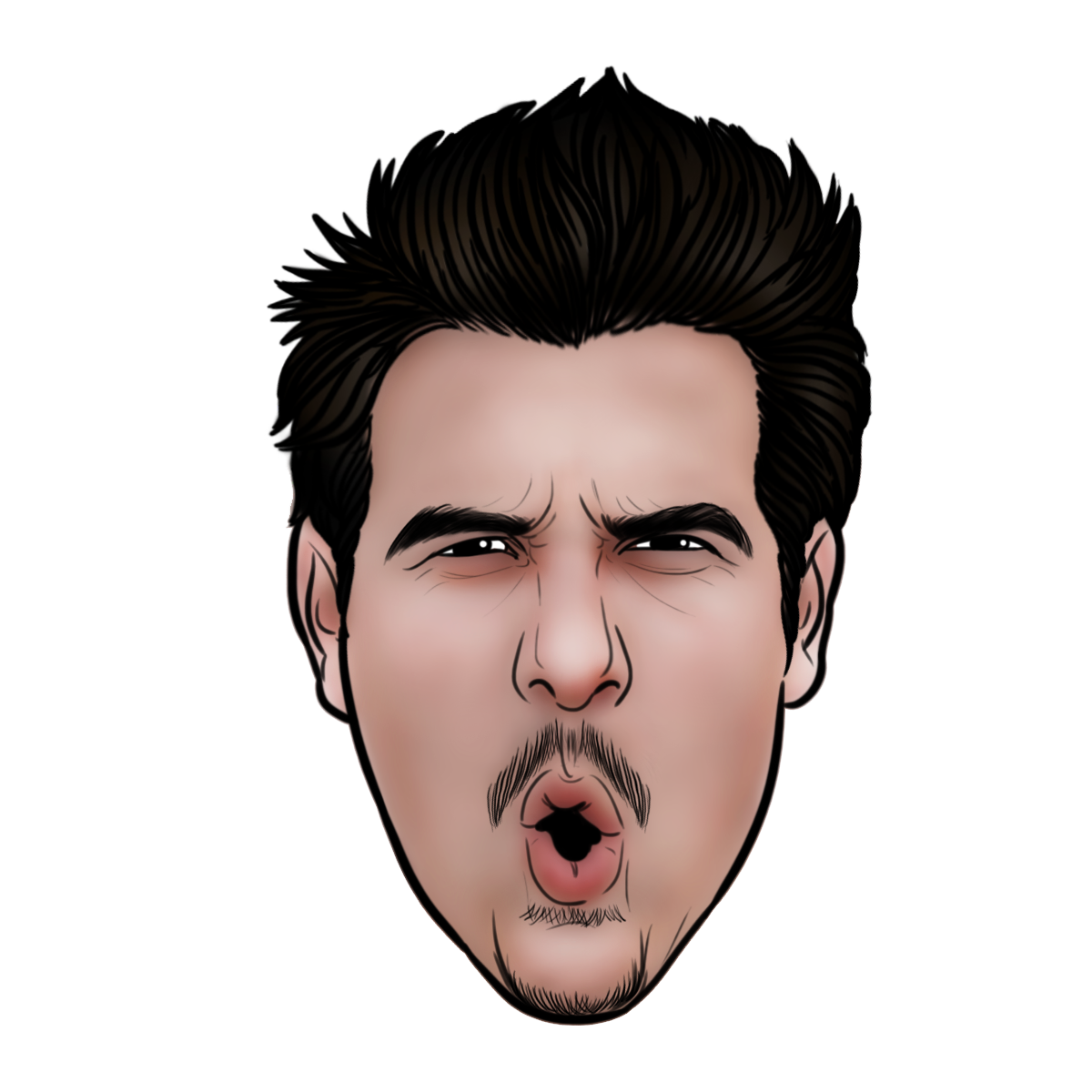 ---
Learning Science really is fun! Mister C is an educator who loves to make learning fun for everyone and creates awesome videos to help students learn about super duper cool science concepts. Don't wait any longer! "Watch a video, dance and sing... It's time to learn fun math and science things!" Not only does Mister C make songs and videos, but he was also selected as Ohio's Lead PBS Digital Innovator for 2016! Mister C loves to share his love and passion for learning with others all over the country! Curious where Mister C will be next, or interested in having Mister C at your next event? Click the Contact tab to send him an email and book him today!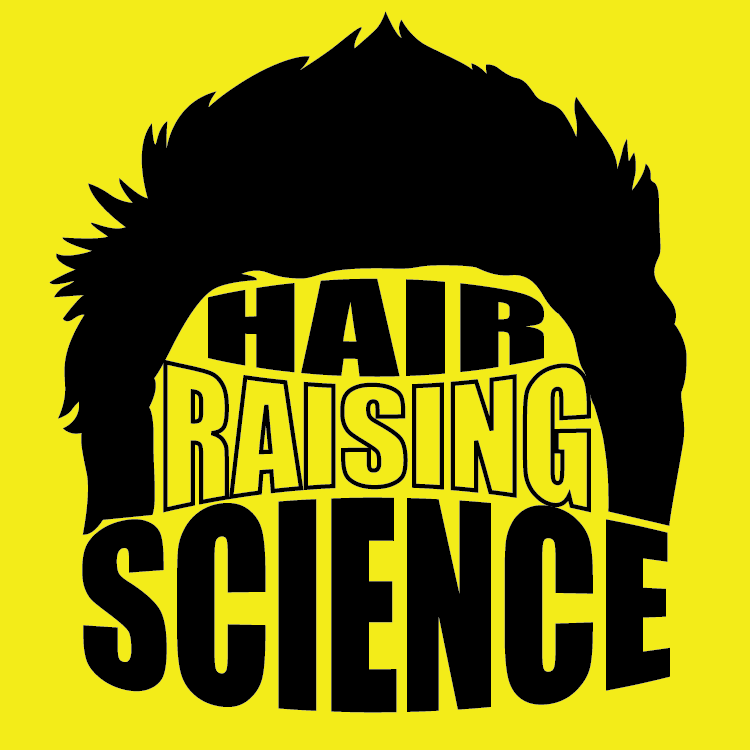 Science Saturdays – March 11th, 2017
Science Saturdays – April 8, 2017
Greene STEAM – April 23, 2017
Science Saturdays – May 13, 2017
Science Saturdays – June 10, 2017
Presenter at ISTE – June 25, 2017
Beavercreek Parade – July 4, 2017
Science Saturdays – July 8, 2017
Science Saturdays – Sept. 9, 2017
Science Saturdays – Oct. 14, 2017
Science Saturdays – Nov. 11, 2017
Science Saturdays – Dec. 9, 2017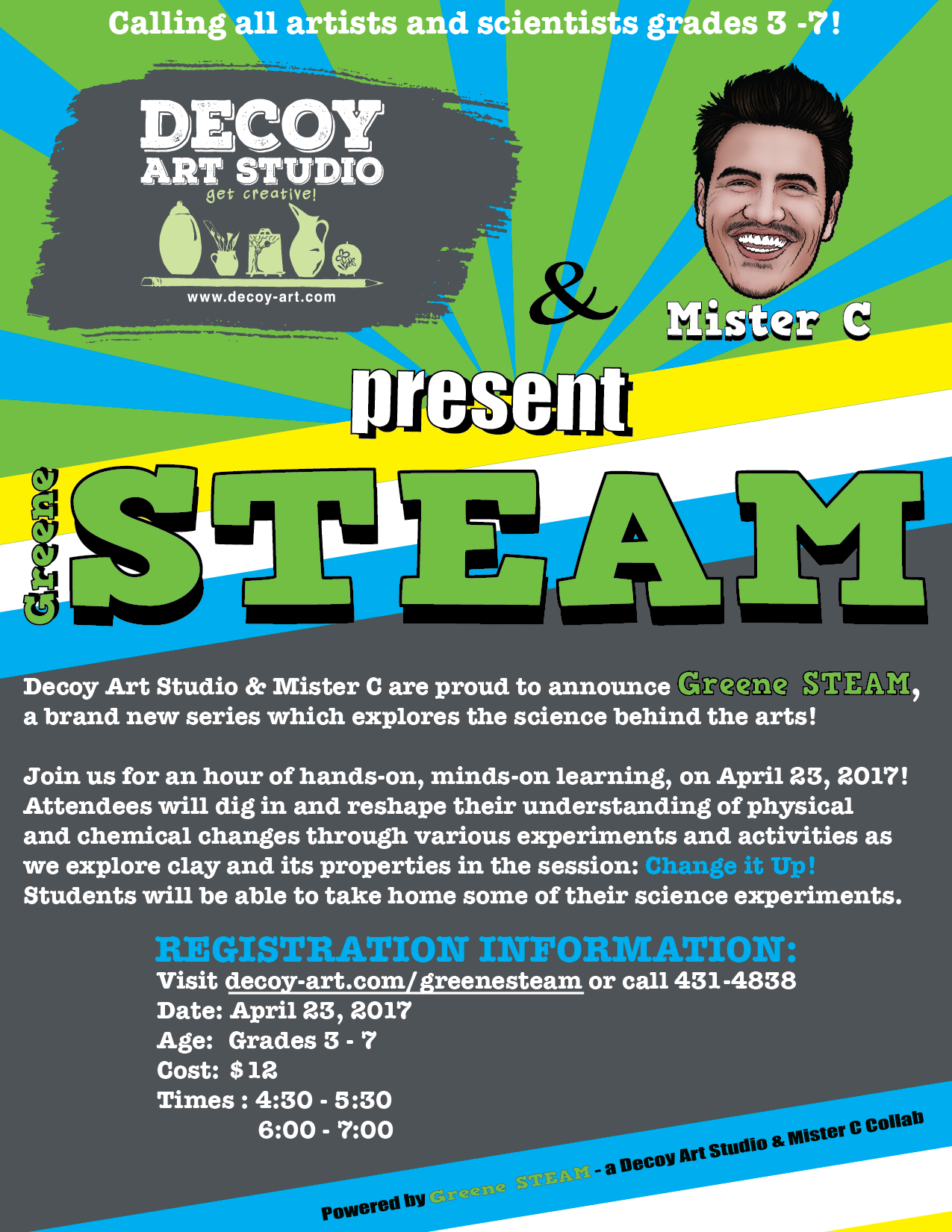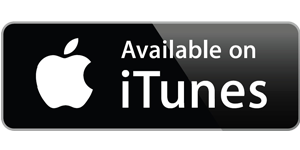 Songs Available
Need Mister C's songs on the go? Available for download at the iTunes Store!
Download songs or order your Mister C Science Crew shirt at www.eduNERDz.com!
---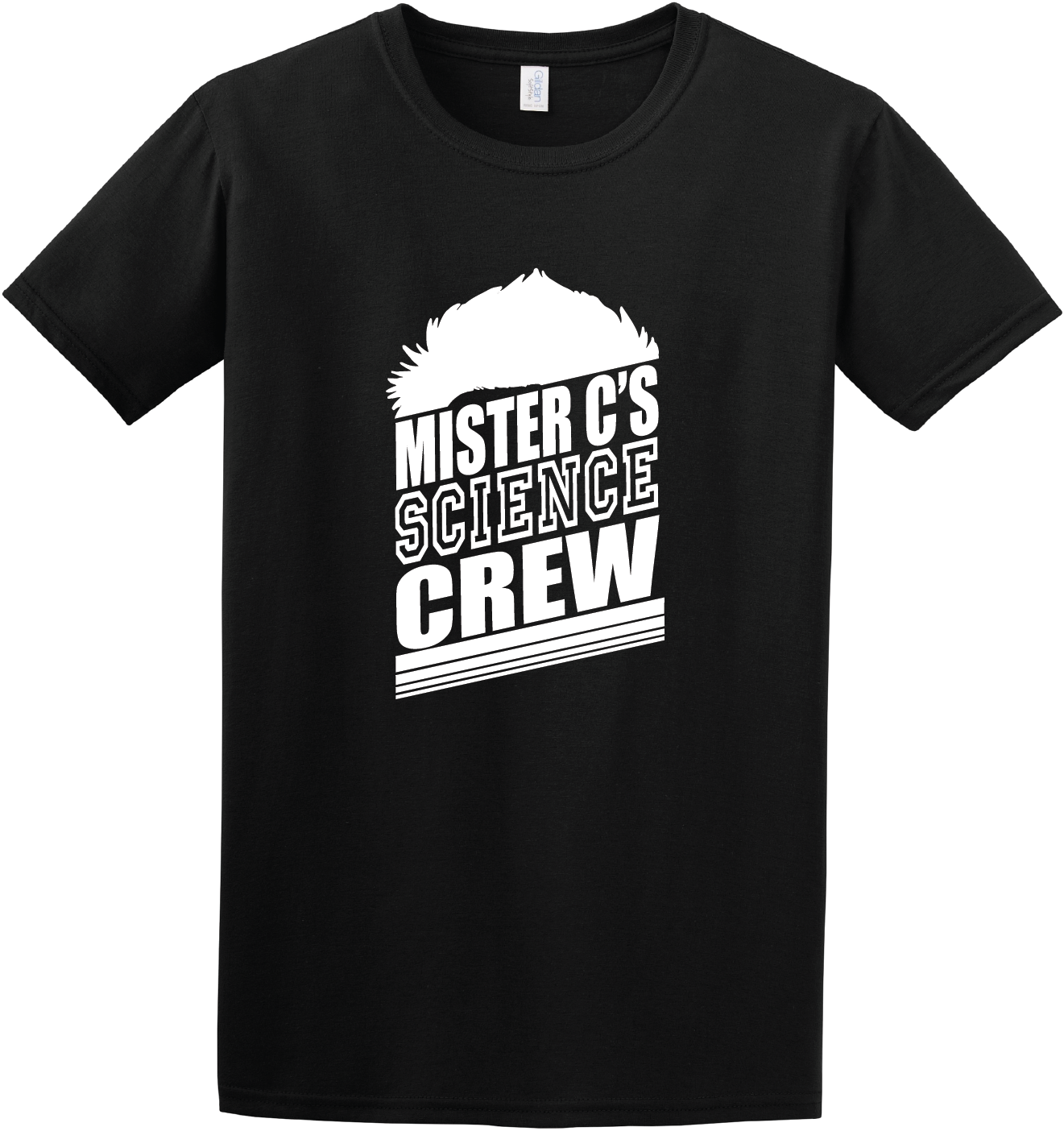 Learning should be out of this world!
Sing.Dance.Learn.
Mister C knows that learning can happen in a variety of ways! Take a sneak peek at some of Mister C's videos! Songs, Videos, Demonstrations and more! Start your adventure now!
Mister C's YouTube Channel
---