CMister C knows that Learning Science is Fun! In fact, so much fun that he knew that a YouTube Channel and website for children would have to be created to share his love and passion for learning. Science is everywhere and helps us understand the world around us! Join Mister C to explore all the cools things in this amazing world!
Presenter and Trainer.
Mister C is available to attend and present at your organization's next function or team building event. Content and presentations are developed based upon needs of the client, audience, and event. Mister C has worked with students and adults for over 15 years and has facilitated 100's of training and professional development sessions over the years. Please feel free to contact Mister C if you have any questions or are ready to book him for your next event! Remember, whether we are discussing team building and STEAM activities, or creating a Mister C Hair RAISING Science event, Mister C will have your group engaged and excited about learning!
---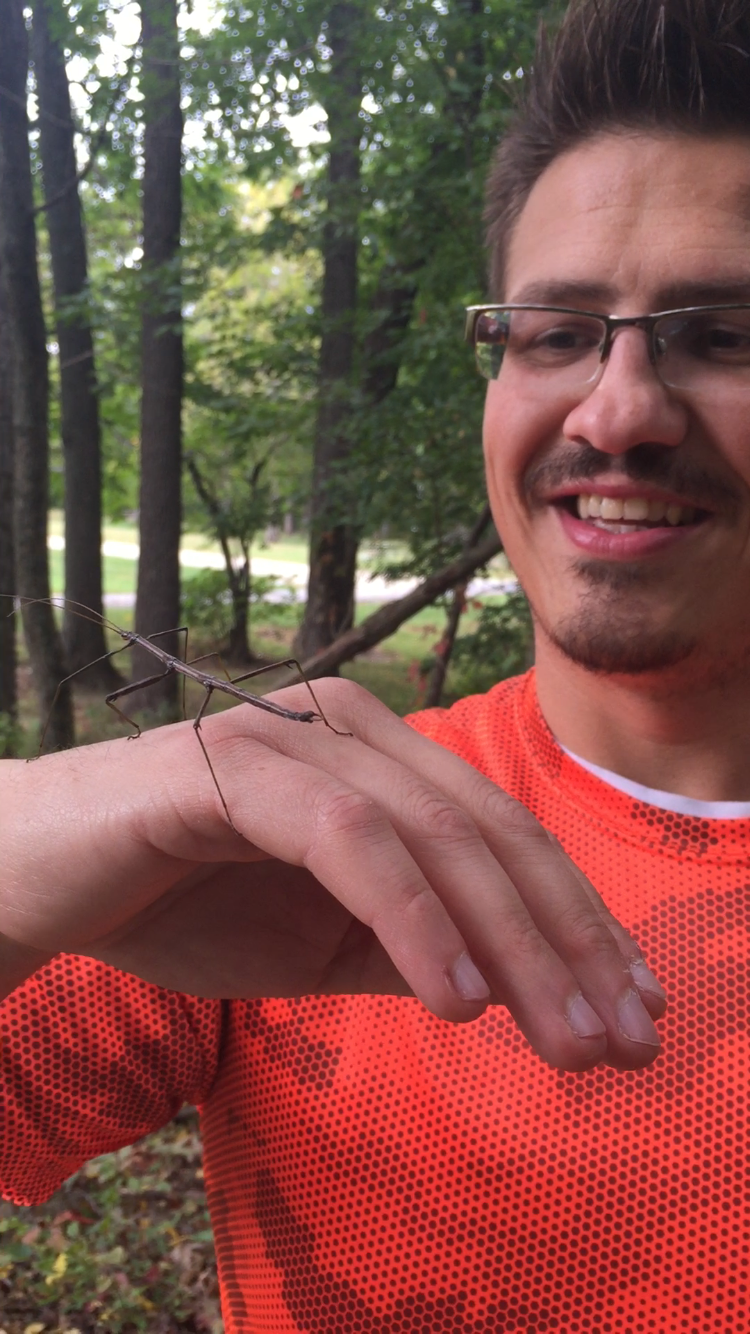 ---
Educator.
Mister C has been an educator for 15 years! Mister C has been a science teacher, building principal, curriculum supervisor, Director of Human Resources and the Director of the Dayton Regional STEM Center. Mister C enjoys connecting learning to media and loves making math and science videos to help students learn.
---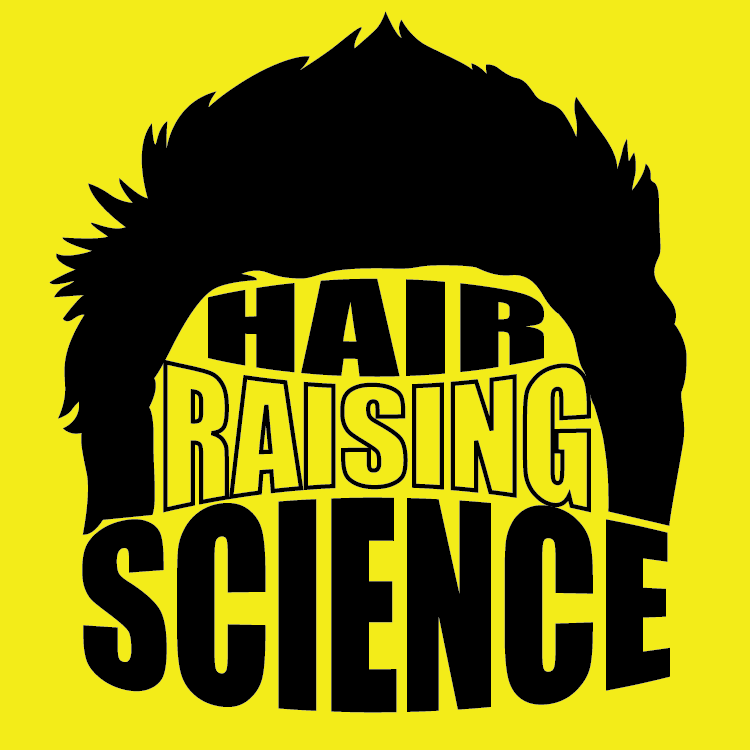 ---
Music Maniac.
Mister C is determined to make learning fun for everyone and believes that music integration can inspire student and teachers throughout the universe. Mister C has been creating songs for a long time and has a program called Grab the MIC (Music Integration Concept) where he works with students and schools to embed music into the classroom!
---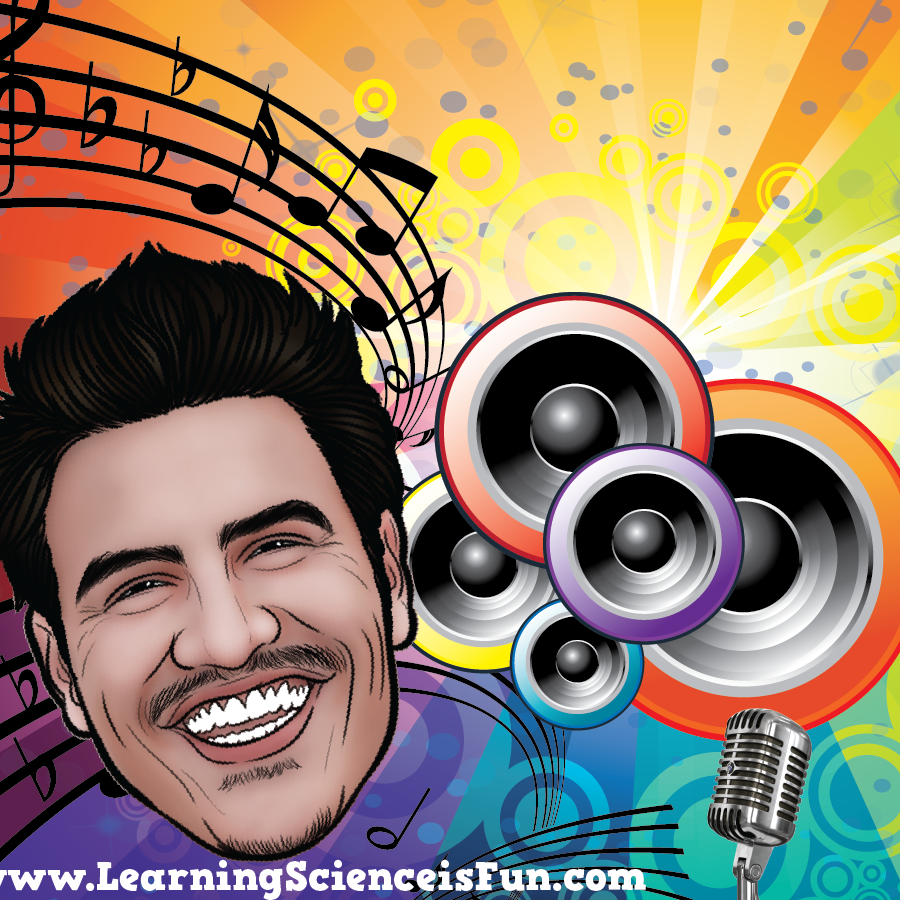 ---
Speaker.
Mister C has been published in NCTM, presented for OCTM, EdTech Summit, K12 Online Conference, FETC, ISTE and many others. Additionally, Mister C is Ohio's 2016 PBS Digital Innovator.
---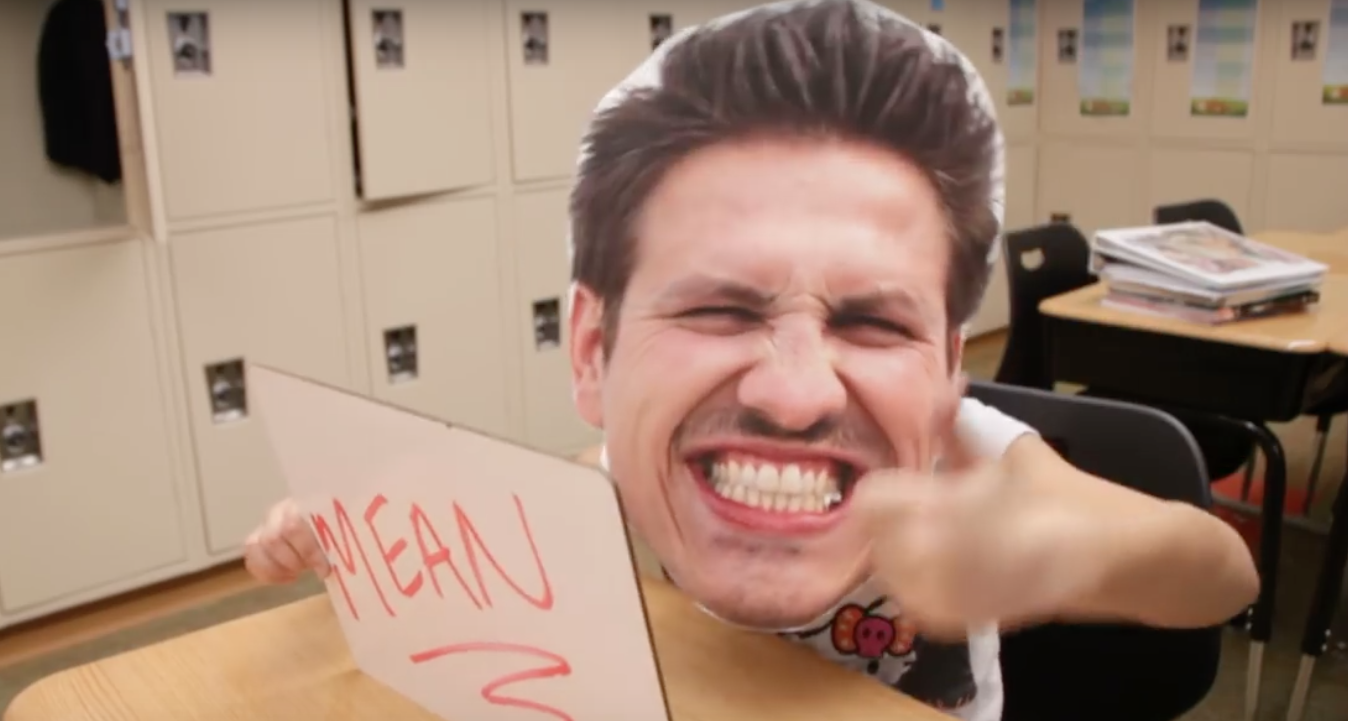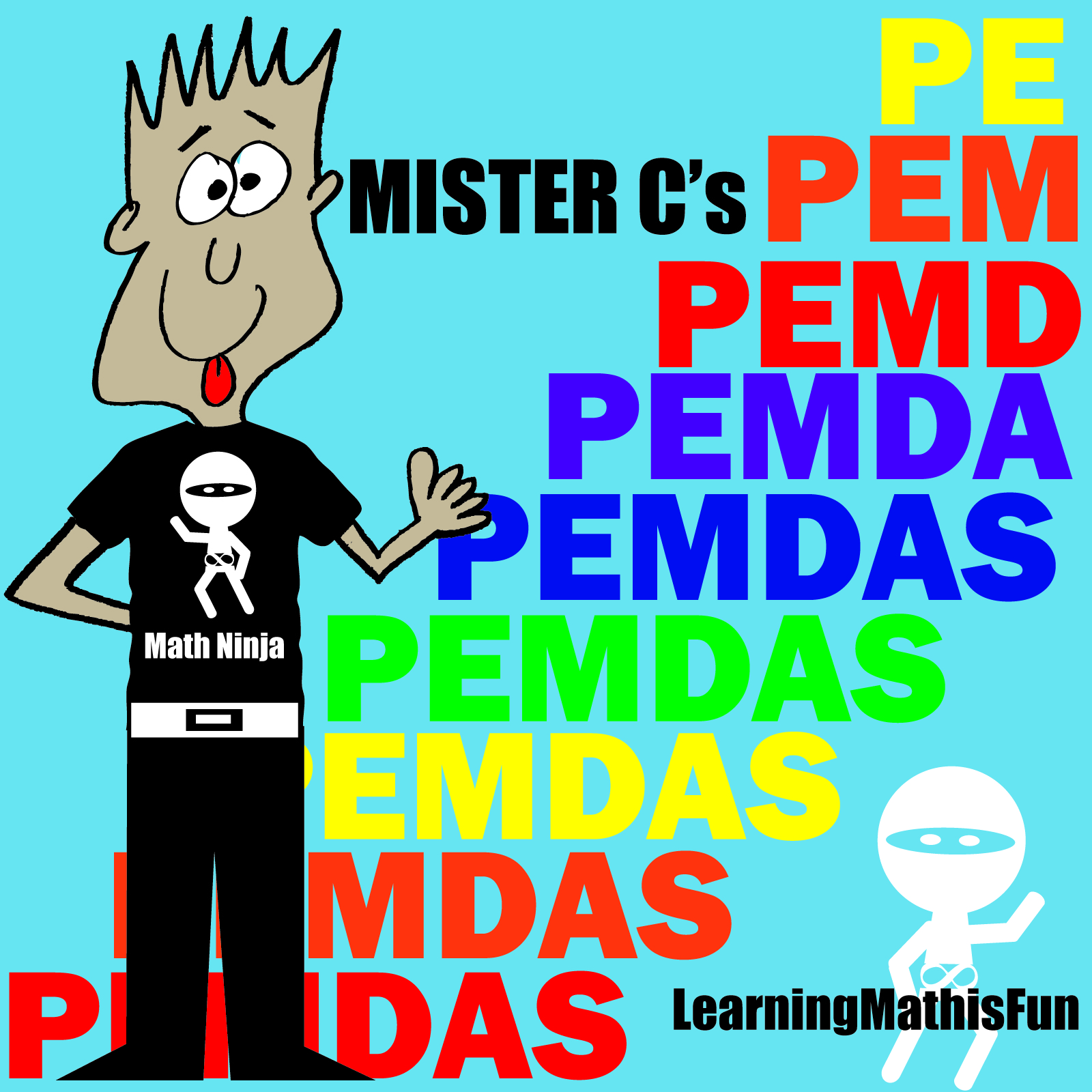 ---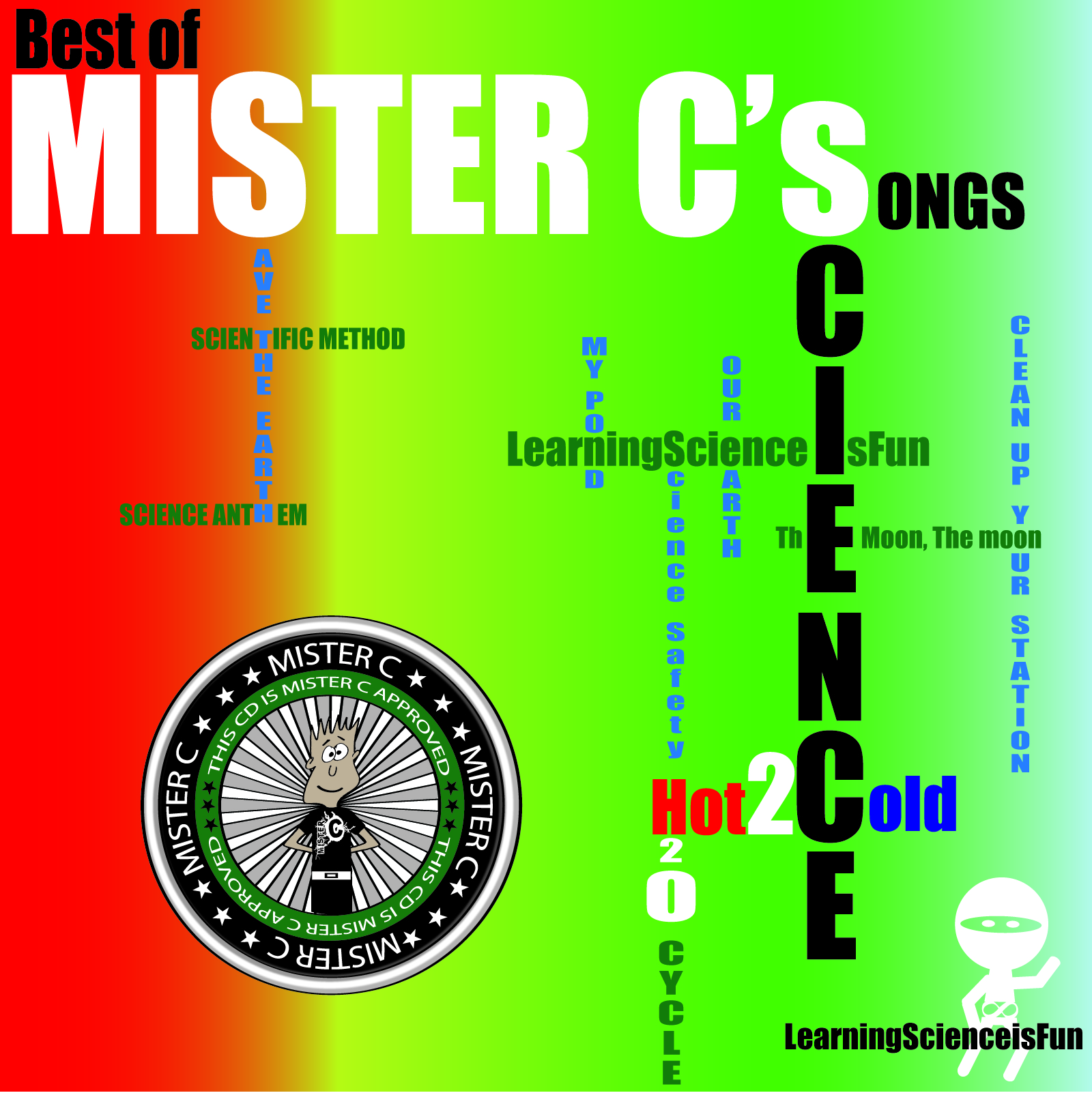 ---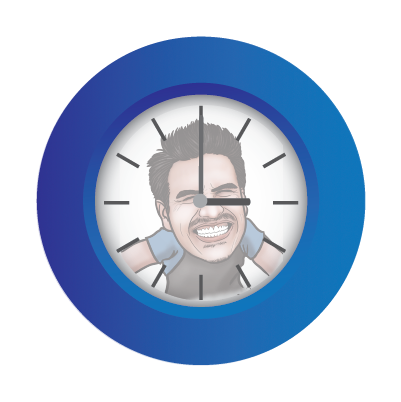 ---