Meet the Not so Ordinary Mister C.
CMister C knows that Learning Science is Fun! In fact, so much fun that he has worked to create a YouTube Channel with over 190+ videos and has also partnered with PBS to create his Ohio Valley Regional Emmy Nominated television show called Full STEAM Ahead - which airs on PBS Kids in Southwest Ohio and Alabama Public Television. Mister C makes the ordinary extraordinary as he conducts Hair Raising Science, presents at conferences and works closely with teachers and students to create powerful learning! Join Mister C to explore all the cools things in this amazing world!
Presenter & Trainer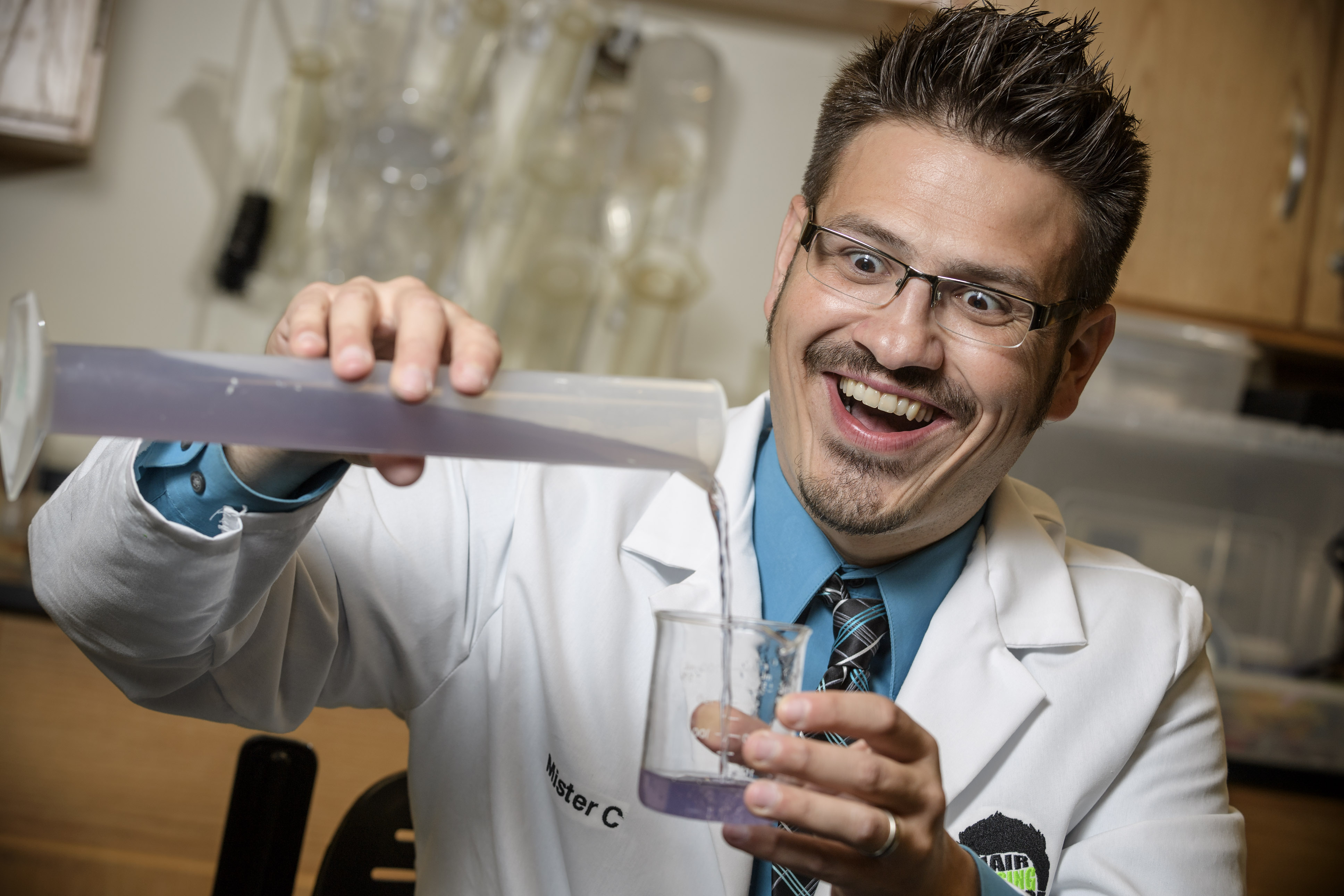 Mister C is not your ordinary educator.  Mister C, a 18 year educator, knows how to inspire and engage learners of all ages using video, music and live presentations!  Whether an audience of 80 or a theatre filled with 1200, Mister C's high energy and infectious attitude will have you out of your seats and learning together!
Learning should be about the experience, the connection and, most importantly, the way we interact with new content. Learning is about the HOW we present and share information, ultimately making it a meaningful and powerful experience. Mister C is the Regional Emmy Nominated host and creator of Full STEAM Ahead and a YouTube Celebrity! Whether creating STEAM activities, or developing a Mister C Hair RAISING Science event, Mister C will have your group engaged and excited about learning!
Regional Emmy Nominated Producer & Host
Kevin Cornell Ed.S.,  is a two-time 2019 Ohio Valley Emmy Nominee: Producer and Host for Full STEAM Ahead.  Full STEAM Ahead currently has 48 episodes and airs on PBS Kids 24/7 channel in Southwest Ohio and also Alabama Public Television.  In addition to producing Full STEAM Ahead with ThinkTV PBS in Dayton, Ohio, Kevin is currently hosting and producing Speakers & Beakers, which is another science-based program.   Speakers & Beakers is created by Kevin and Heather Cornell and hosted by Mister C.
---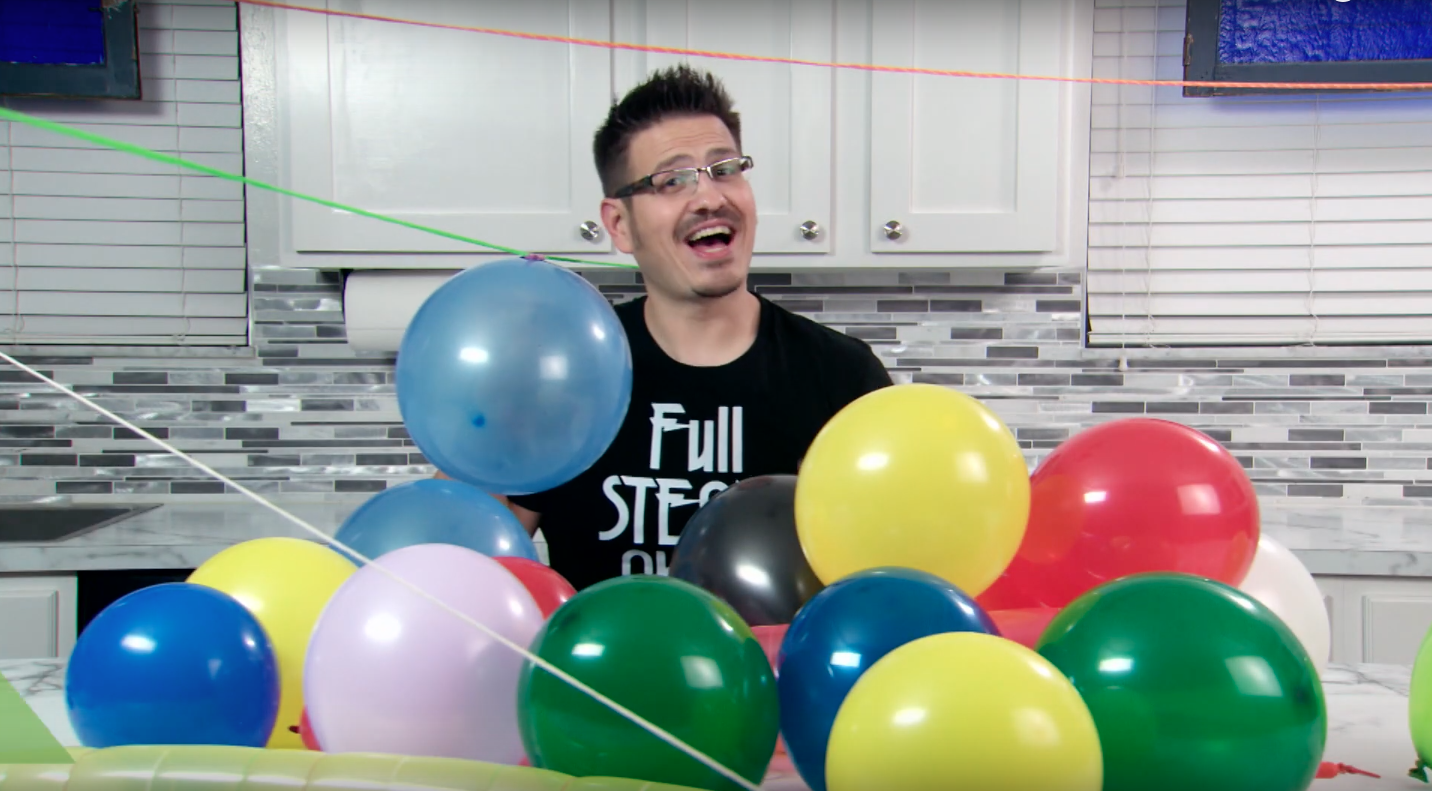 Educator
Mister C has been an educator for 18 years! Mister C has been a science teacher, building principal, curriculum supervisor, Director of Human Resources and also Director of a STEM Center. Mister C enjoys connecting learning to media and loves making math and science videos to help students learn.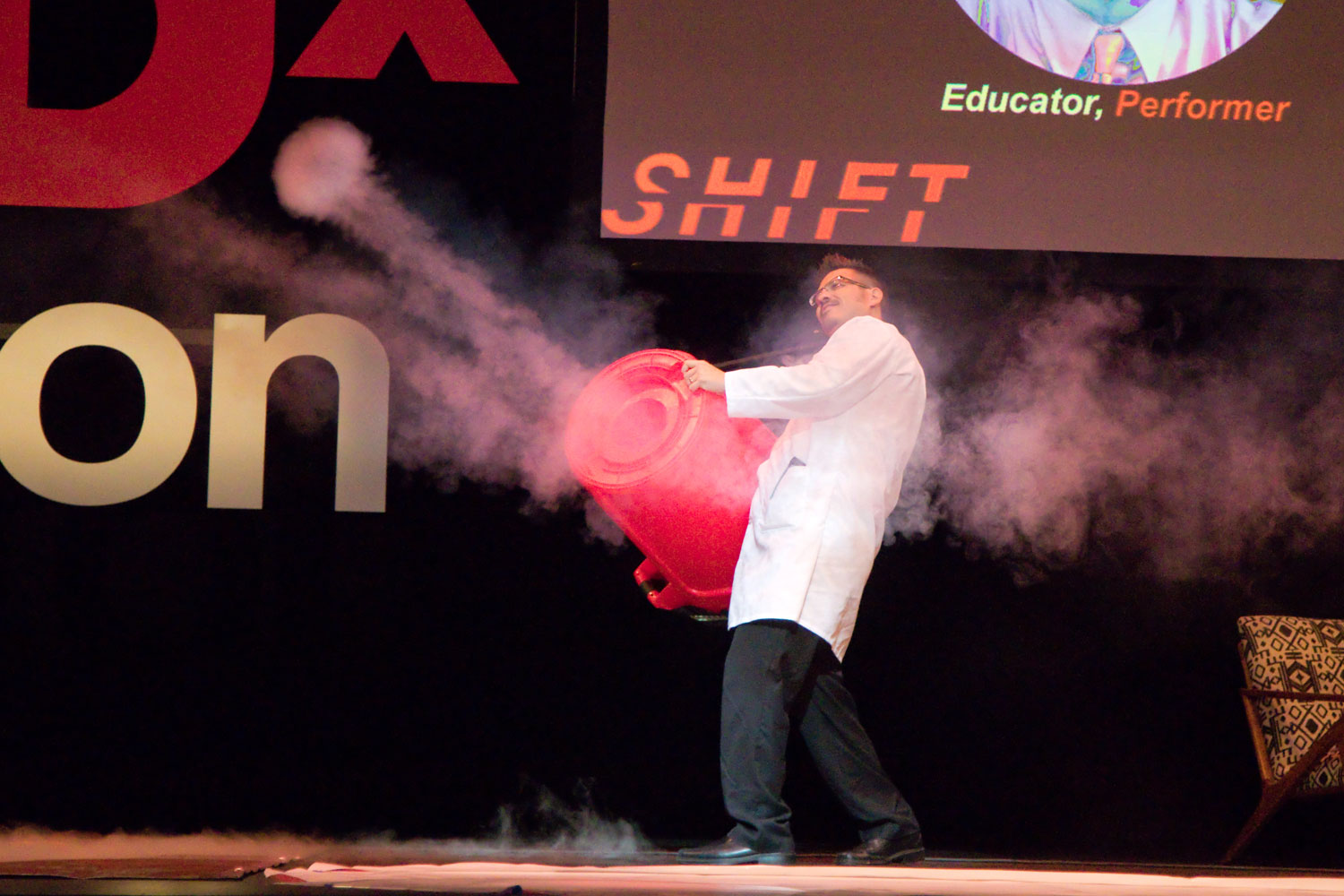 www.misterc.live
Speaker, Presenter, & Educator
Mister C knows how to connect with his audience and really can make your hair stand on end!  From Hair Raising Science experiments to keynote presentations and a TEDx Speaker, Mister C recognizes the importance of creating a memorable experience for all of his learners.  Mister C was a speaker at TEDxDayton2018, Ideastream's 2017 Keynote speaker and has been published in NCTM, presented for OCTM, EdTech Summit, FETC, ISTE and many other organizations.
YouTube Creator
Mister C is always working to create new and exciting content for students and educators to use free of charge on his channel LearningScienceisFun.  Mister C is known for his upbeat math and science songs and Hair Raising Science experiments that get kids talking and doing science with friends and families!  With a steady growing audience, Mister C impacts thousands of learners each and every day!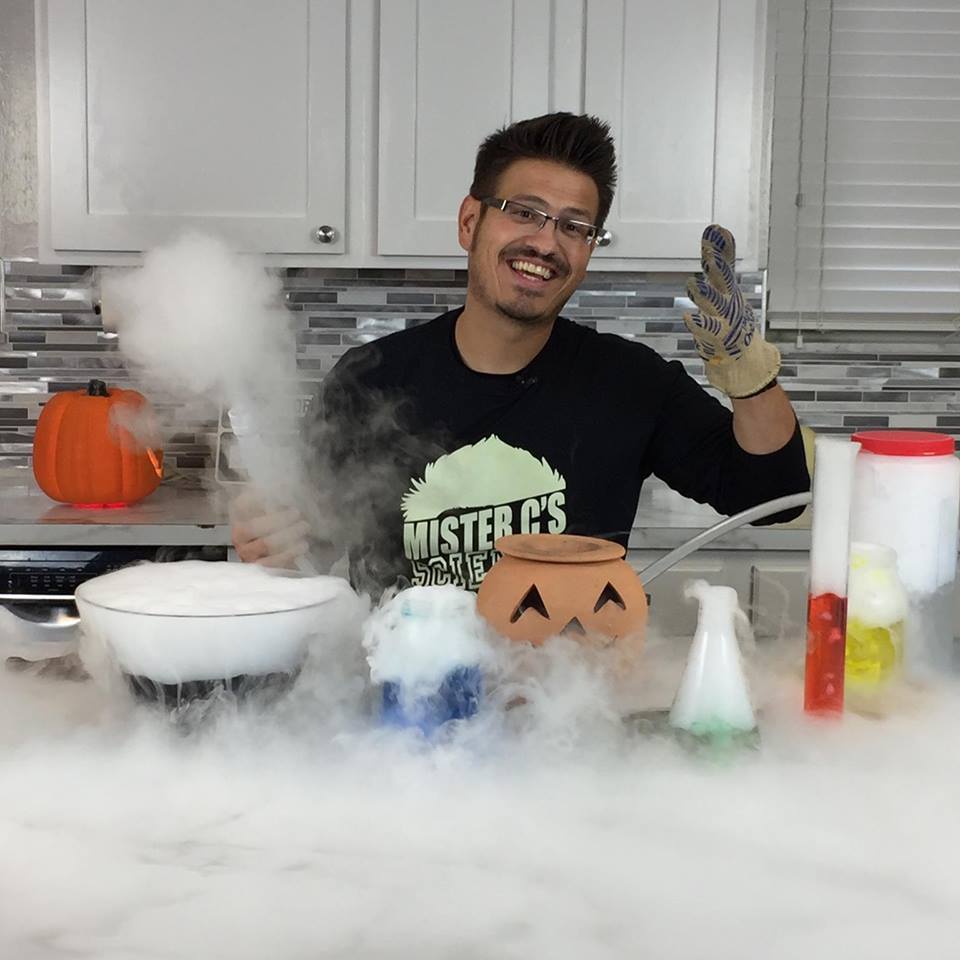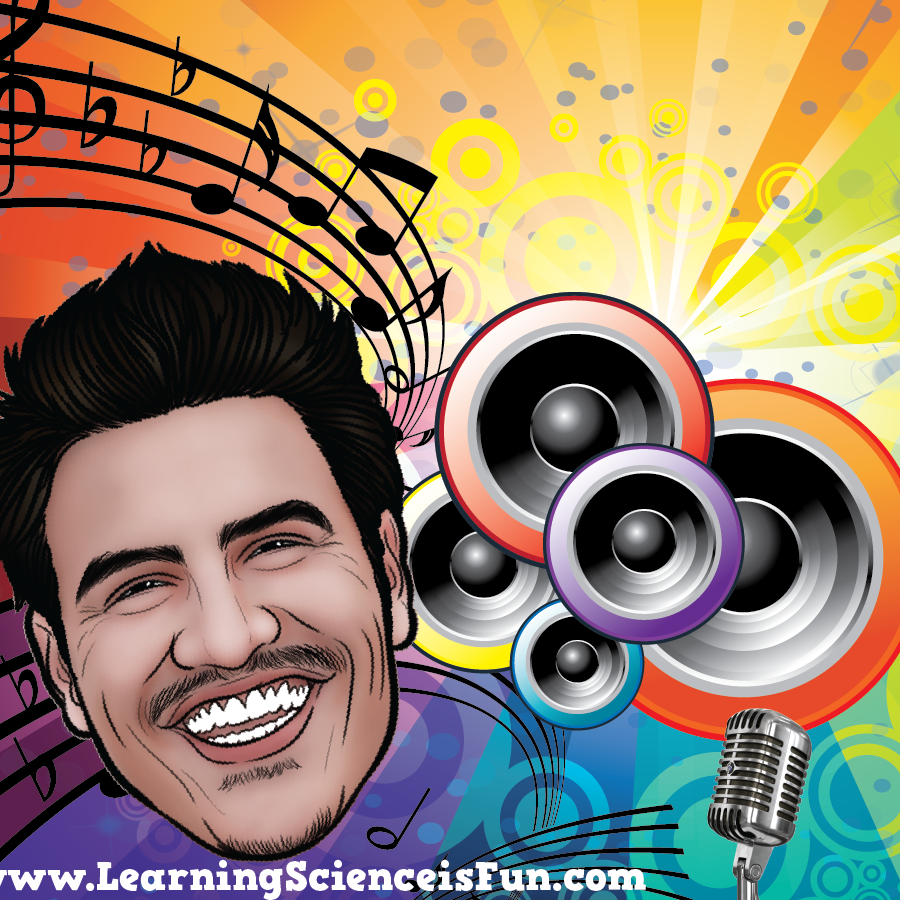 Music Integration
Music is such a powerful tool and should be used in all classrooms across the country. Mister C combines his love and passion for math and science into unique one of a kind songs that get everyone dancing and singing!  Trying to find a fun and creative way to connect your students with learning?  Give music a chance and before you know it, you'll be moving and grooving to some sweet ed. beats!   Mister C works with schools across the nation to develop multi-media presentations which include songs and videos.  Interested in having Mister C work with your students to create powerful educational songs?  Be sure to CONTACT him today!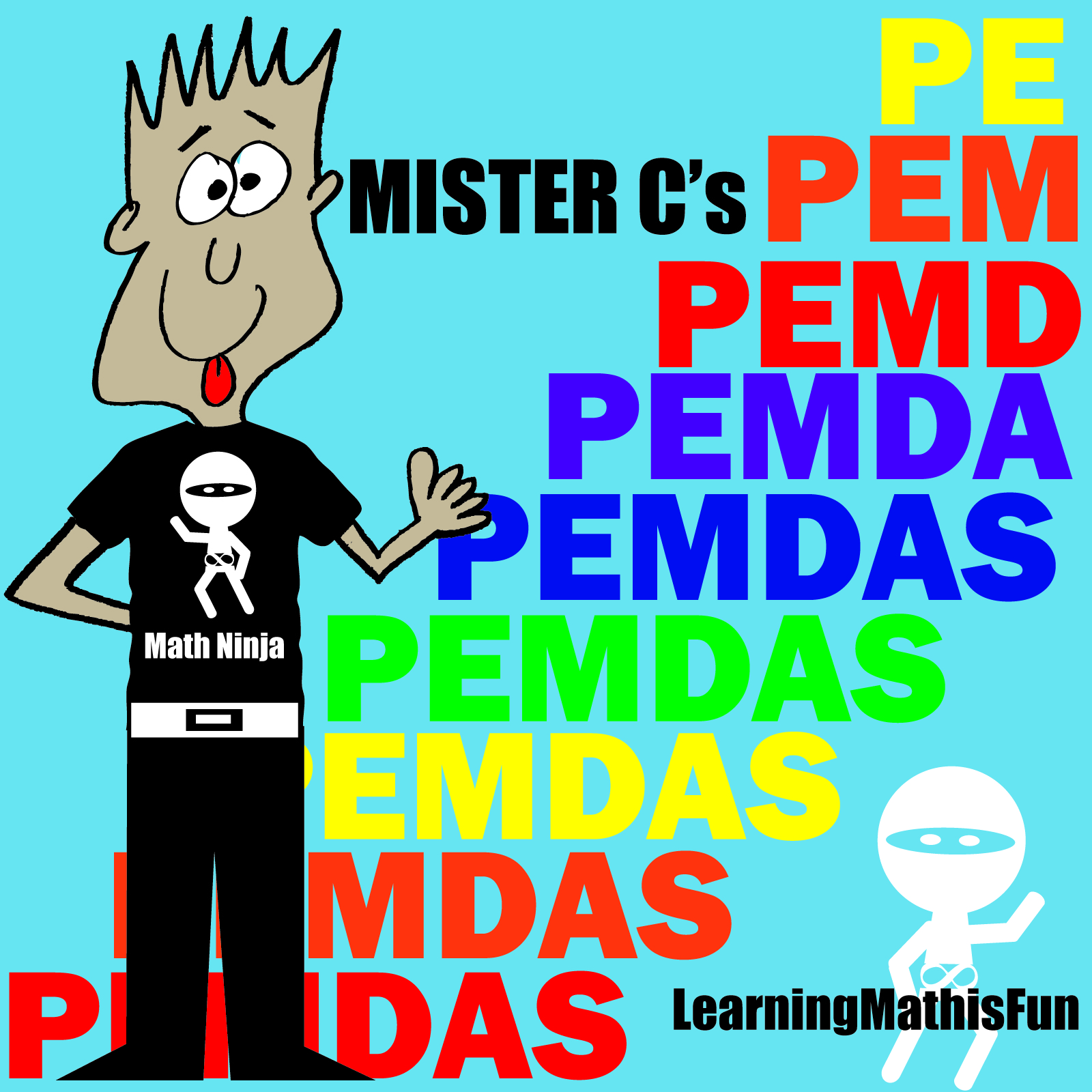 ---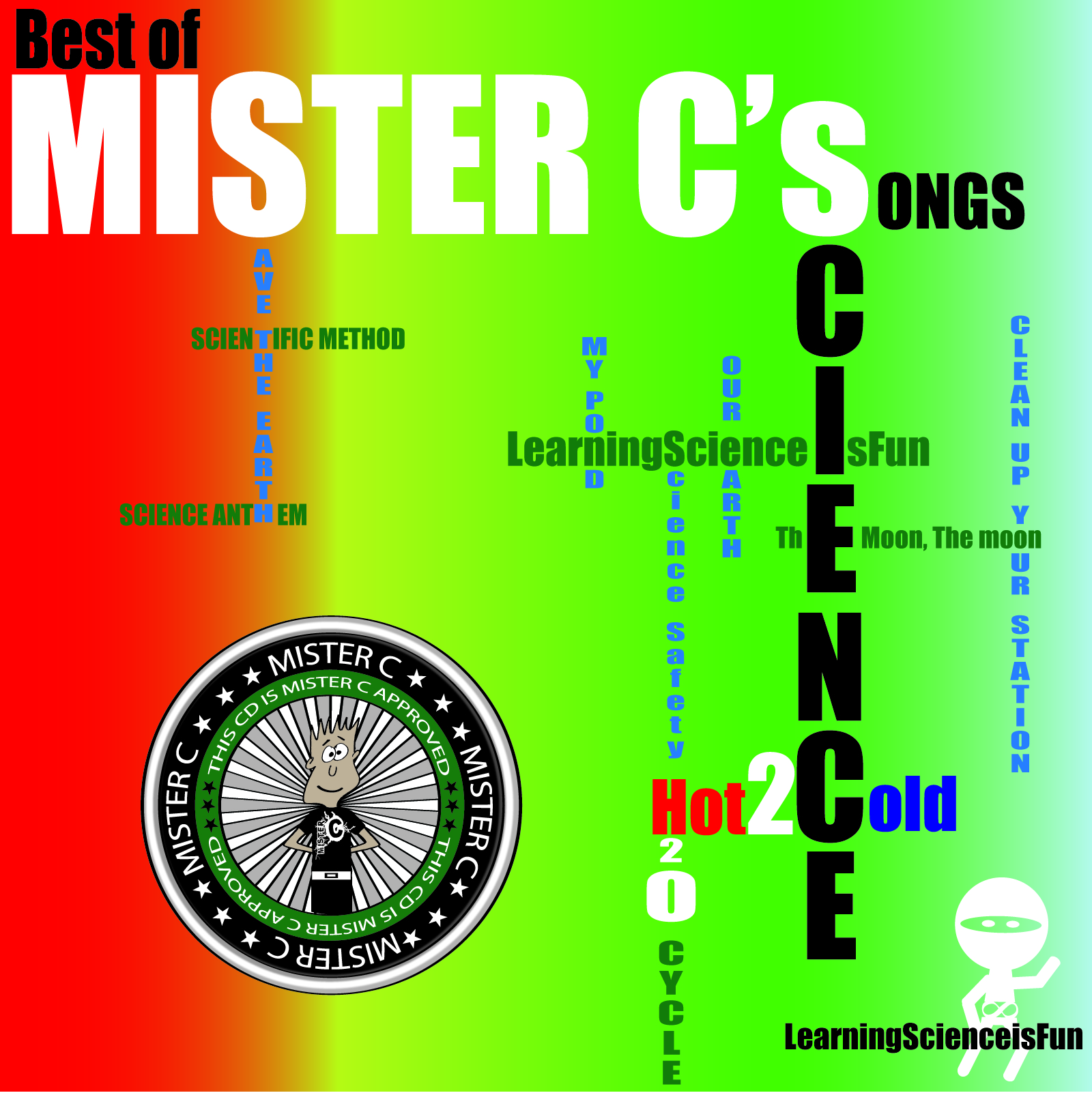 ---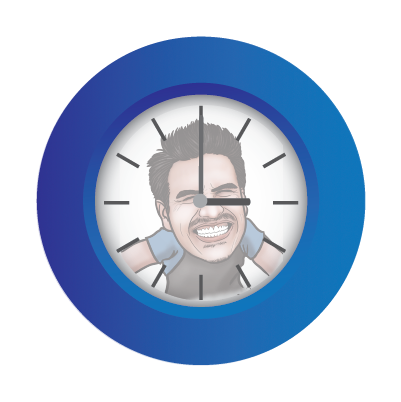 ---