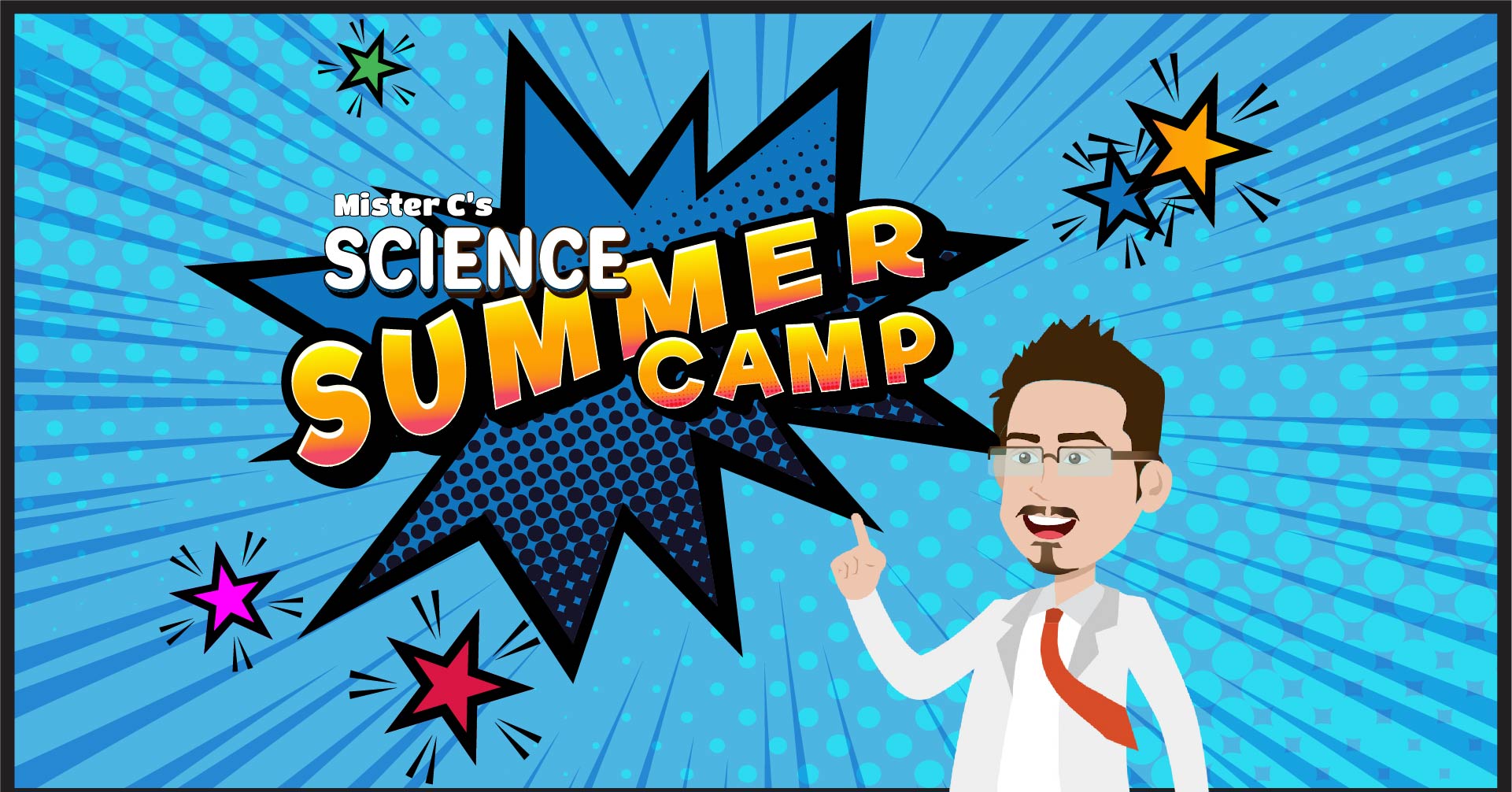 Ready, Set, LEARN!
Gather your materials and hop online to join Mister C for a summer event that's like no other!  PLUS, it's 100% FREE!
This July, Mister C takes his two-time Emmy nominated series Full STEAM Ahead on the virtual road and joins Alabama Public Television for its 2020 virtual summer camp.  In addition to all of the amazing content and activities Alabama Public Television is organizing, Mister C will be live on Facebook each Tuesday and Thursday morning at 10:30AM EST/9:30AM CST in July to bring you one of his favorite Full STEAM Ahead episodes.  We're going to explore these amazing STEAM activities and conduct these experiments in real time!  We hope all of you join us!
It's simple.  Below, you'll find a list of dates and the main activity for the episode and all materials you'll need to follow along with Mister C!  That's right, not only are we going to have fun learning together, but we are going to conduct our experiments together!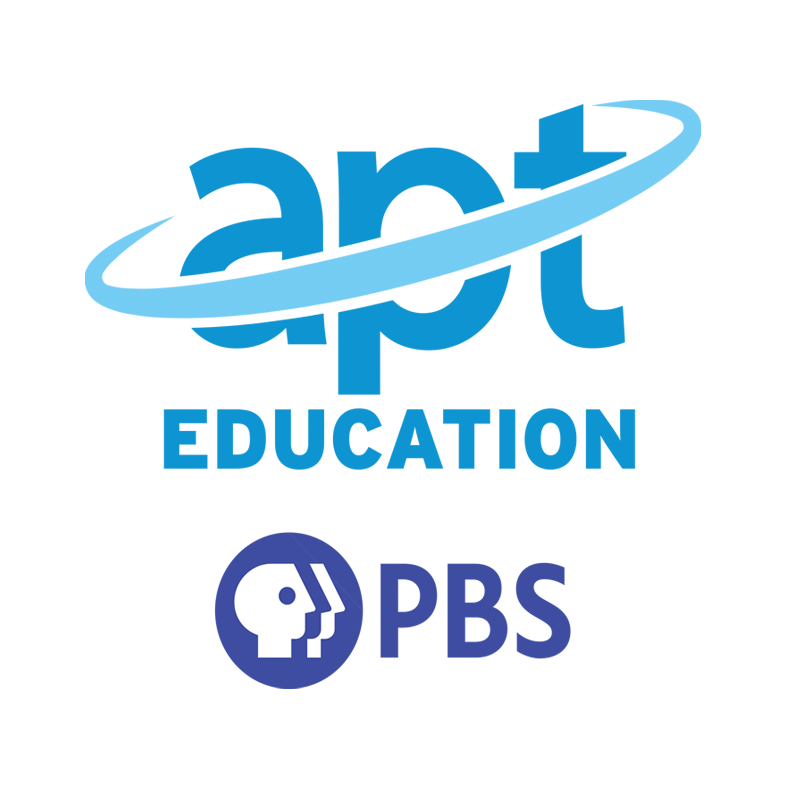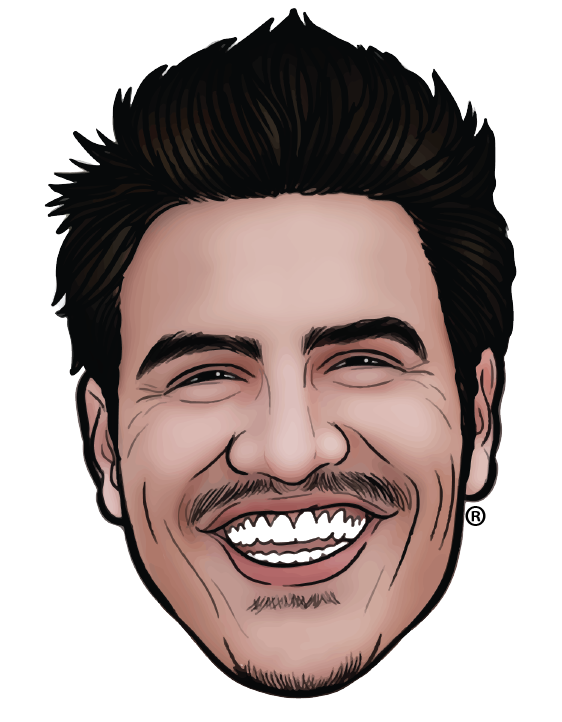 Bubble-ology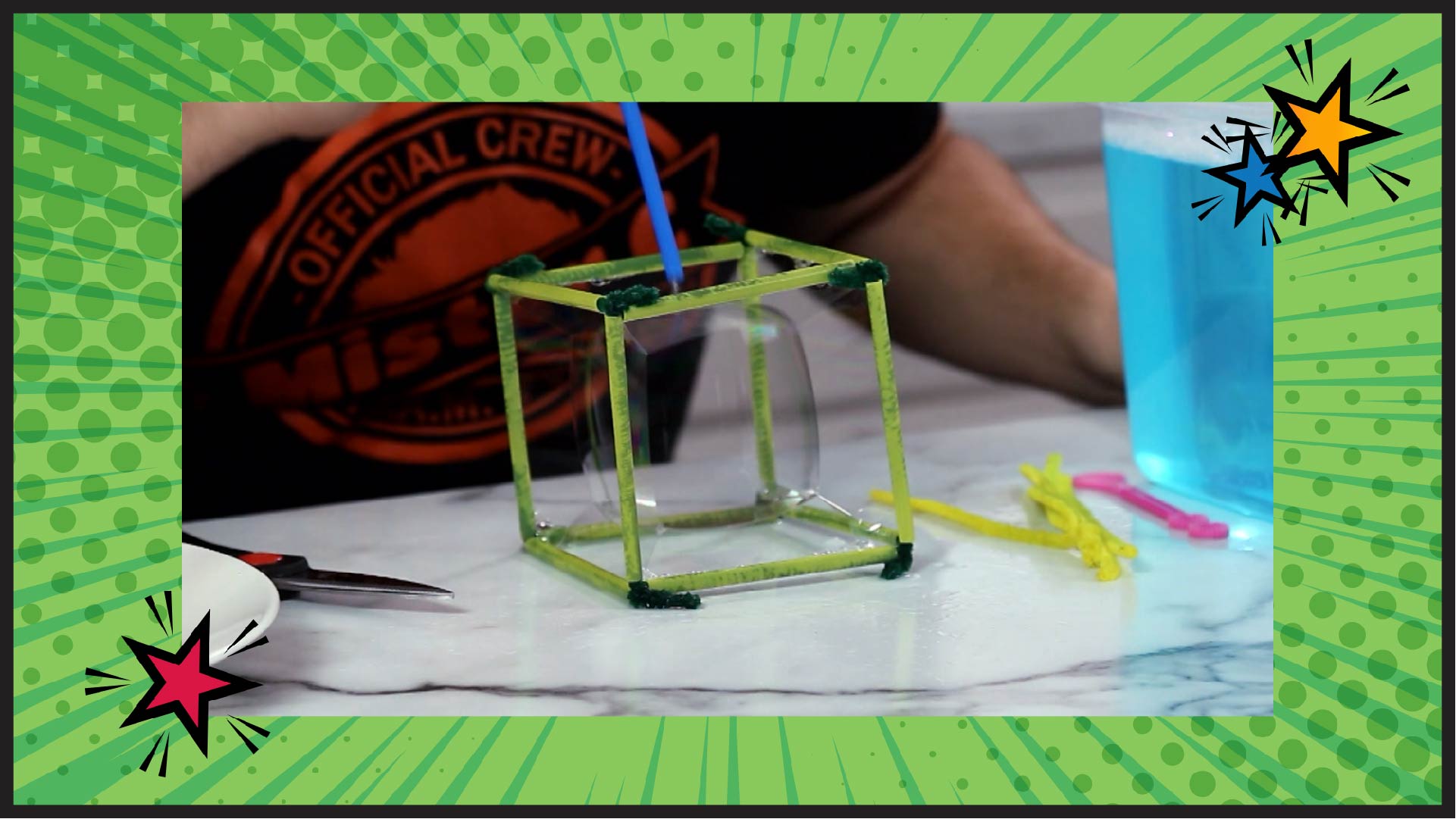 ---
Water
Dish soap
Pipe Cleaners
12 Straws
Large Bowl
Scissors
Water Walk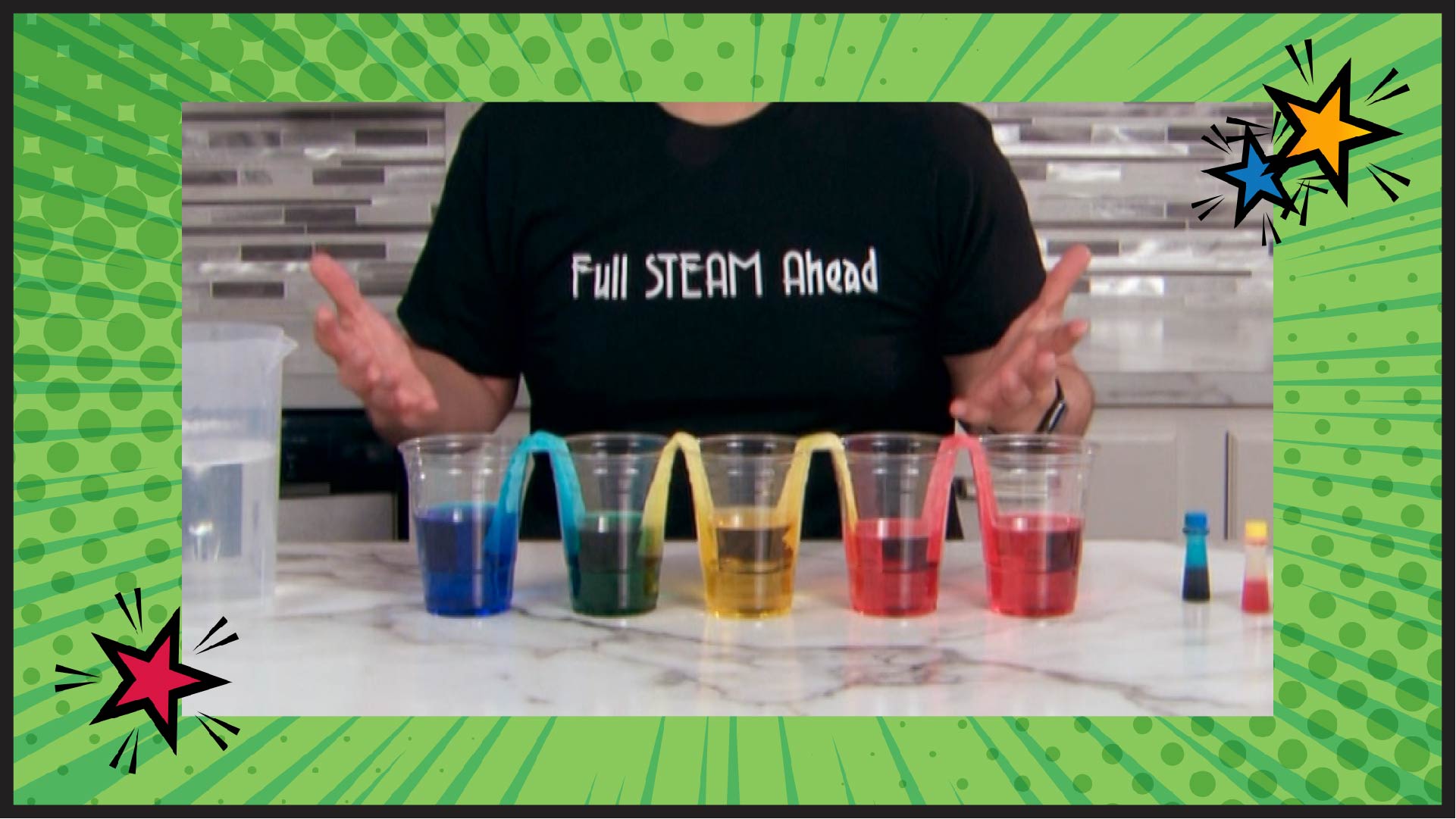 ---
Paper towels
5 Cups
Water
Food coloring
Chromatography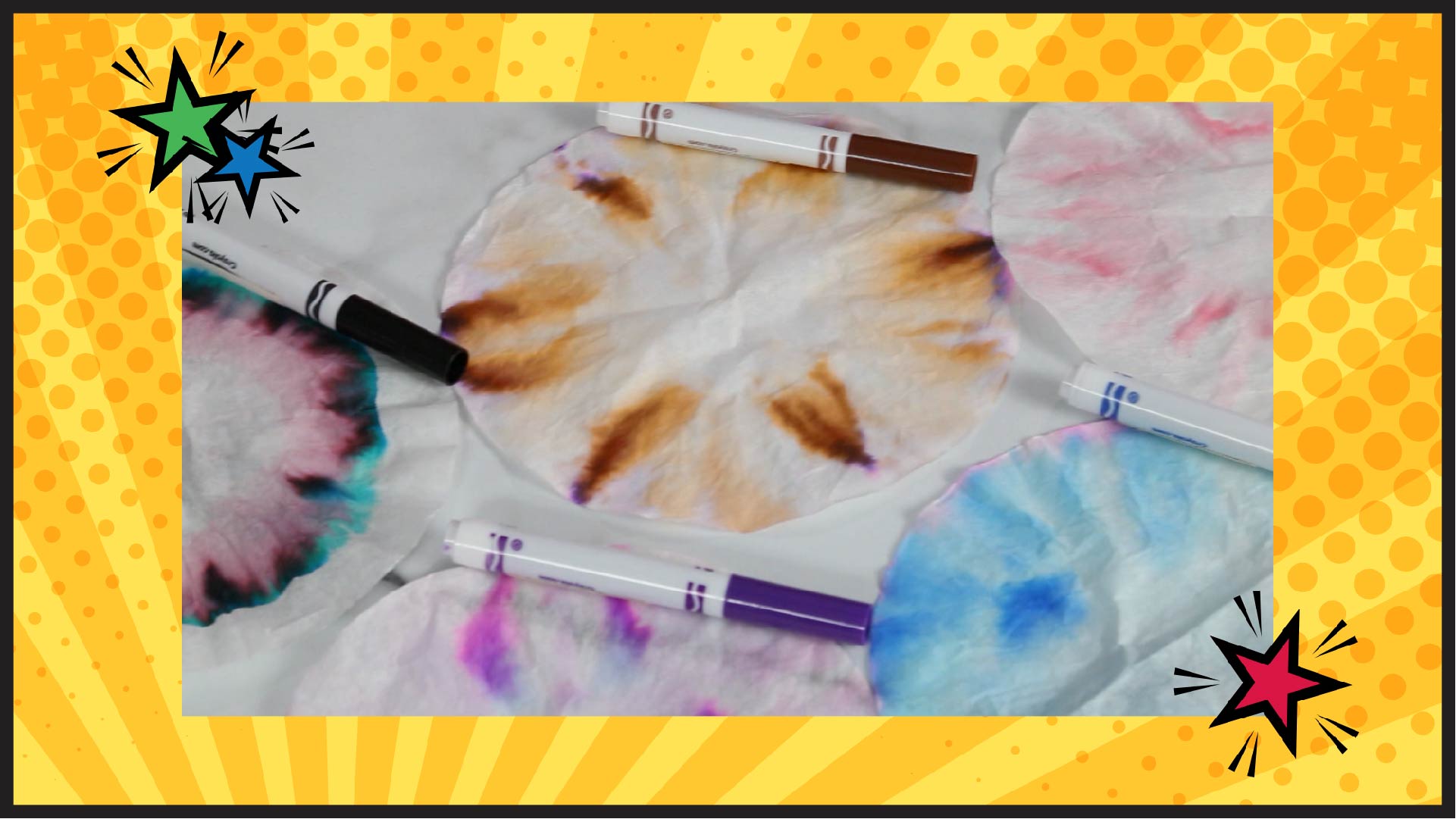 ---
Coffee filters
Markers
2 cups
Water
Skittle Diffusion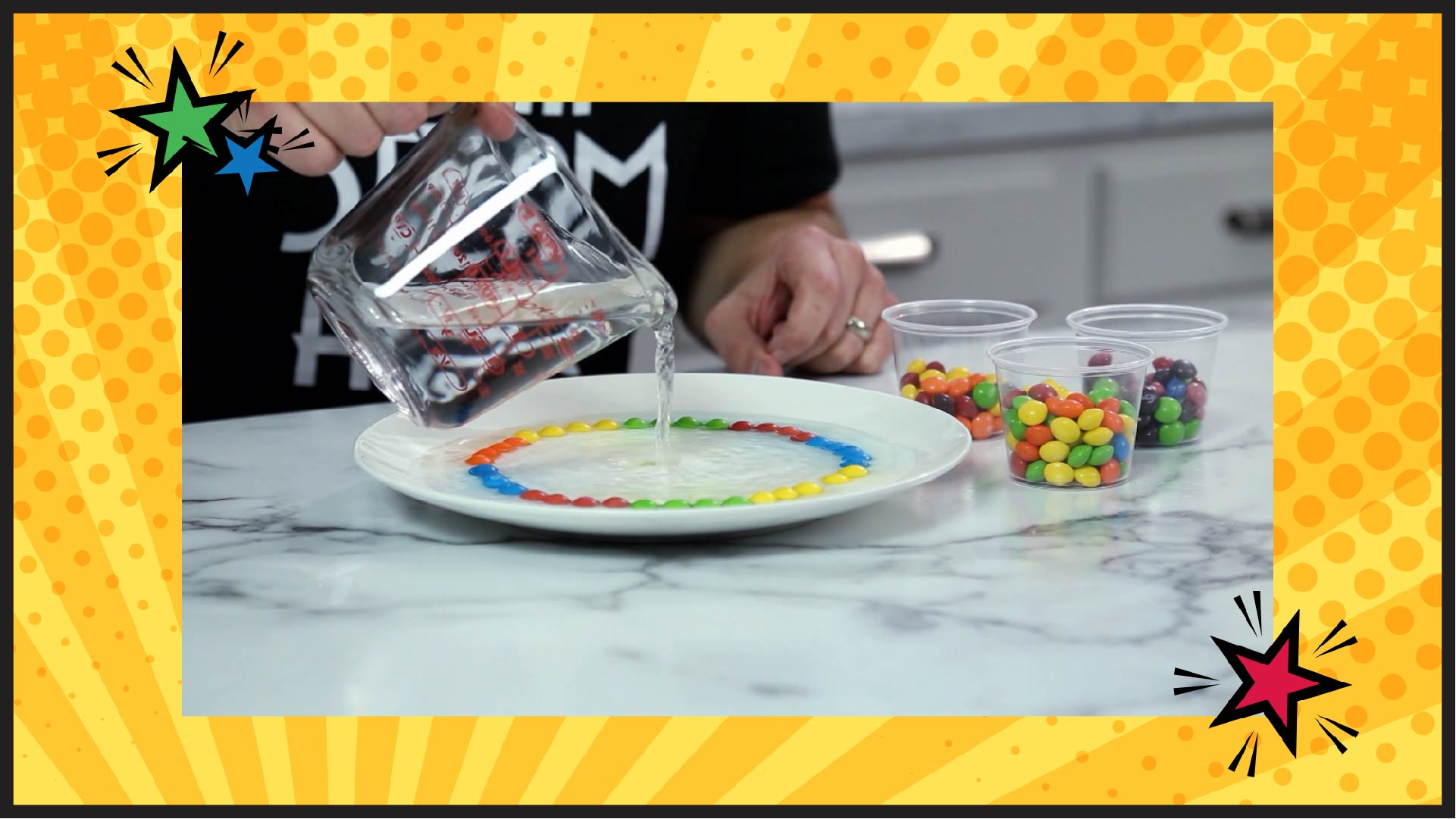 ---
Two (2) different types of your favorite hard shell candies
Shallow plates
Warm and cold water
Cup to pour water
Oobleck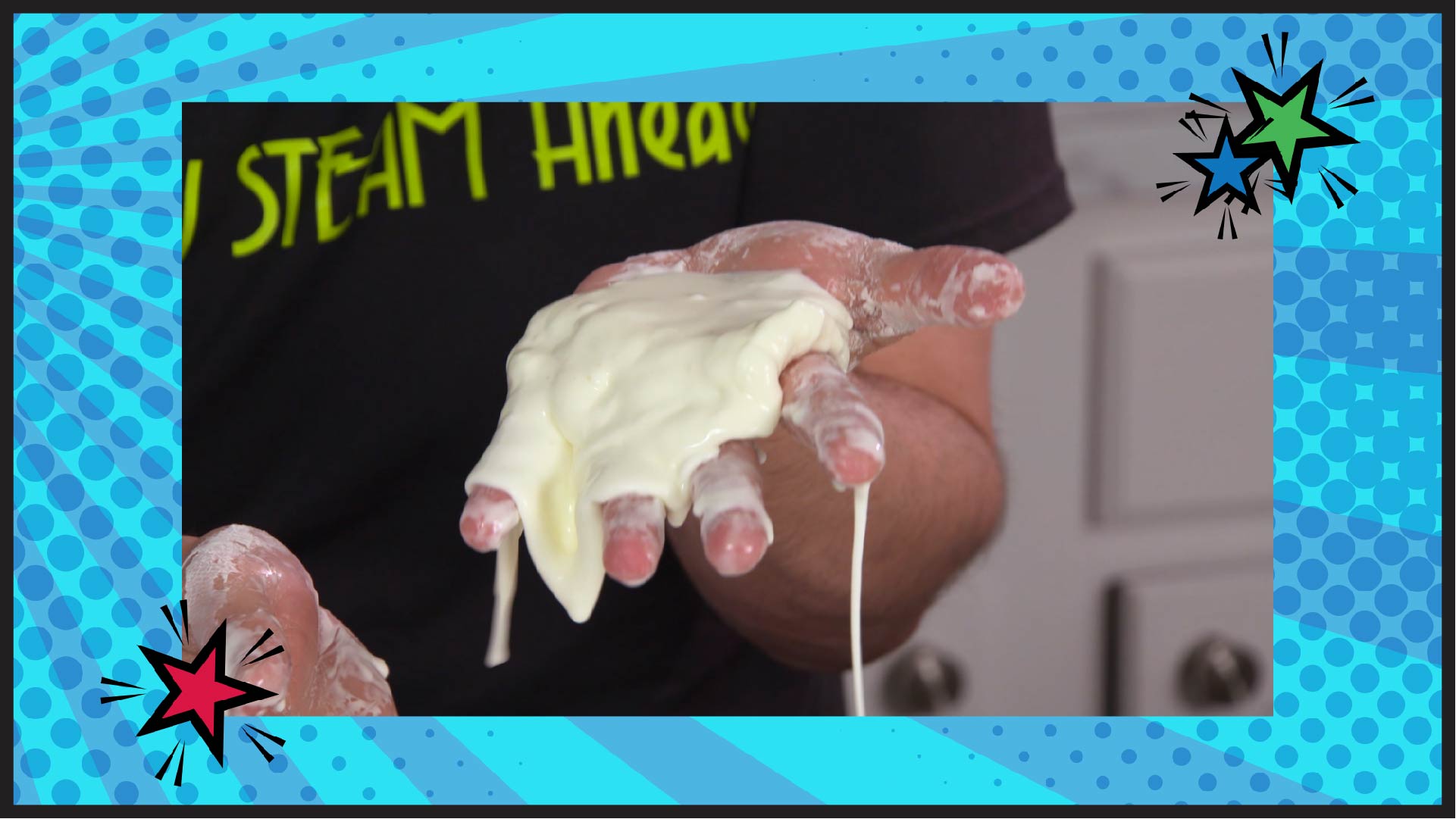 ---
Cake pan or shallow container
Cornstarch
Water
Measuring Cups
*Optional – Spoon, pencil, marble
Marshmallow Towers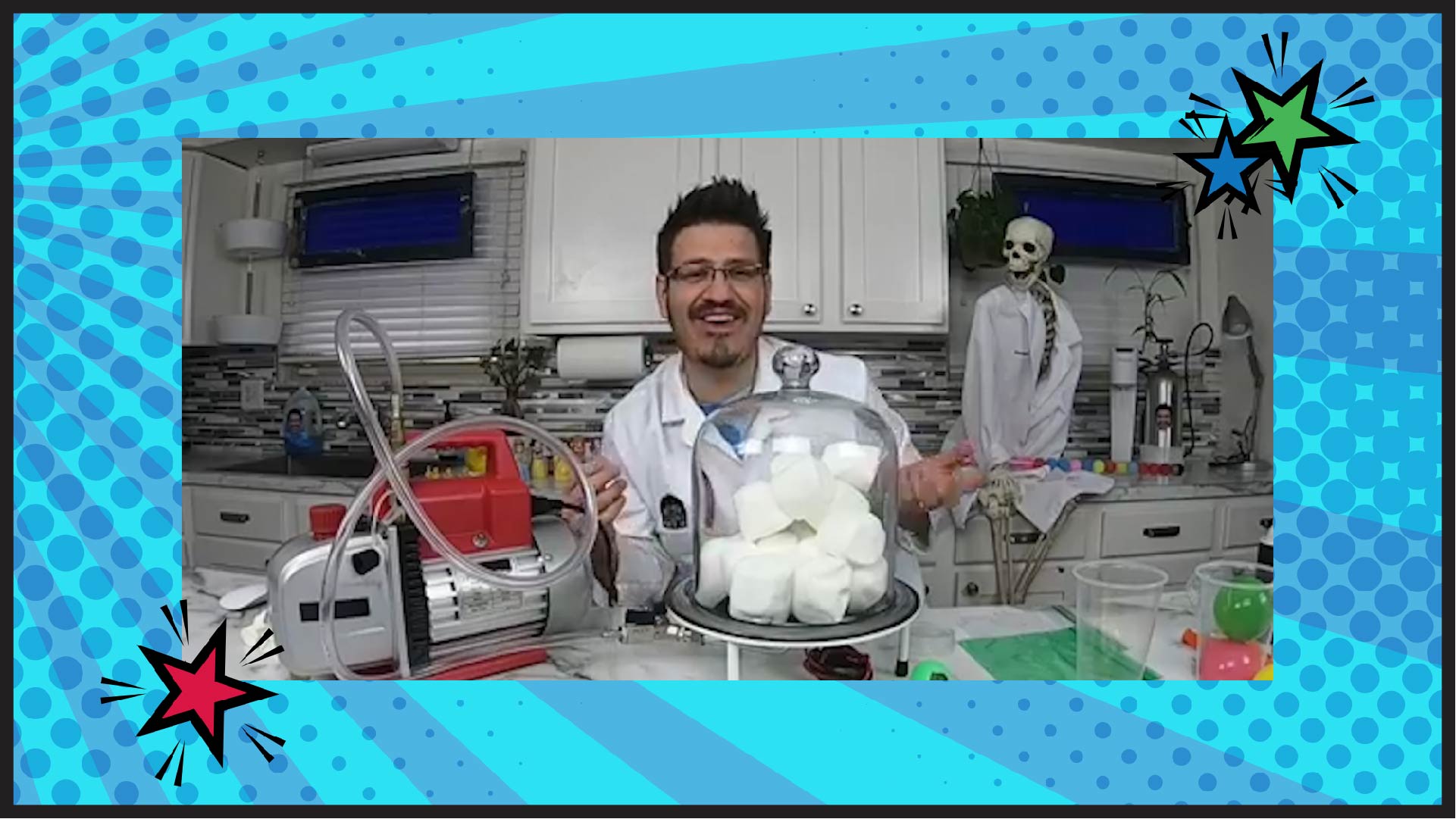 ---
Bag of small Marshmallows (or other soft candy like gumdrops)
Box of toothpicks
Paper
Pencil
Pendulum Art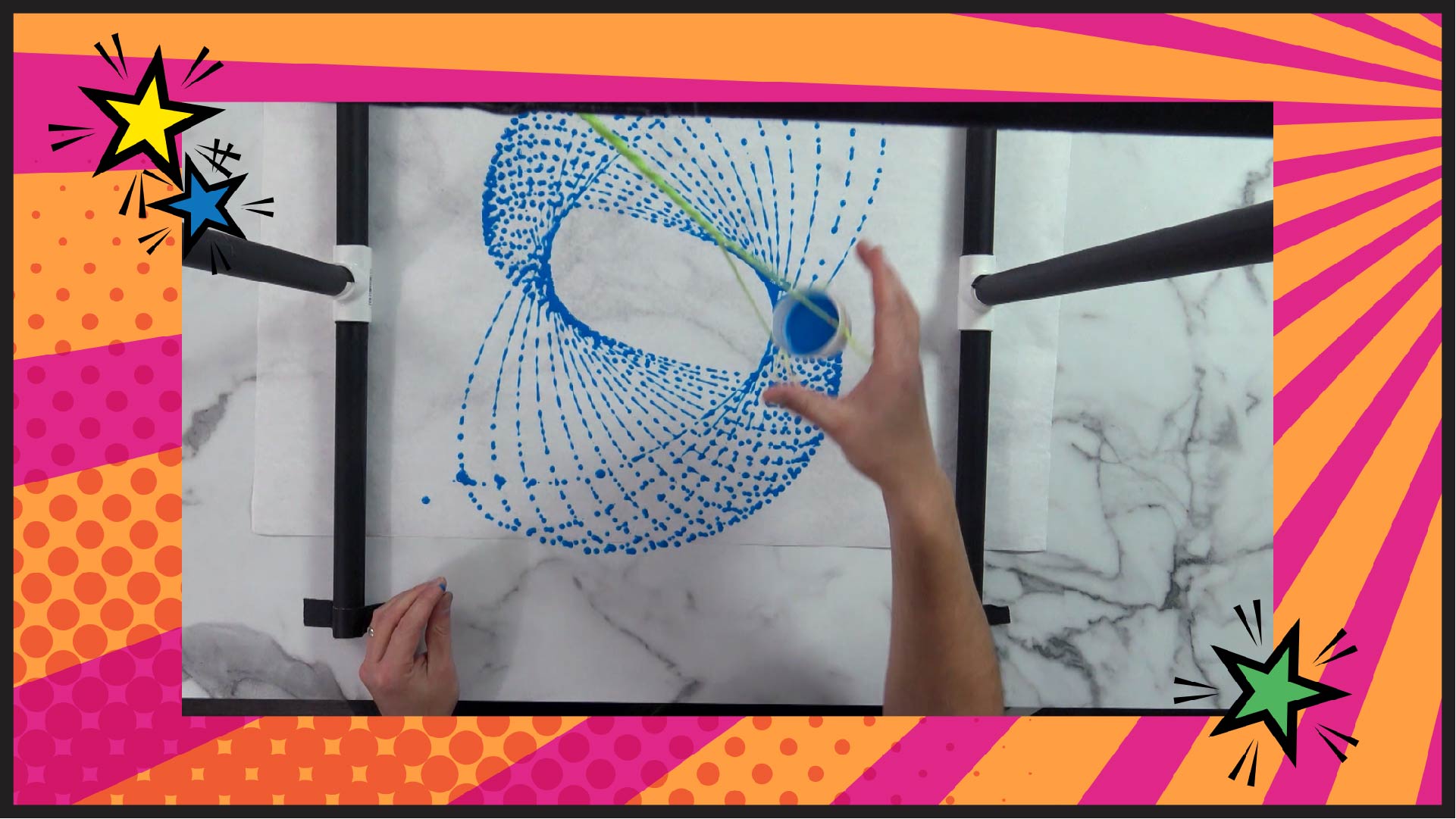 ---
Plastic Cups
String
Rubberbands
Paint – small and large
Water
Scissors
Something to suspend your pendulum.  For example, a meter stick set on two buckets.
Paper Tricks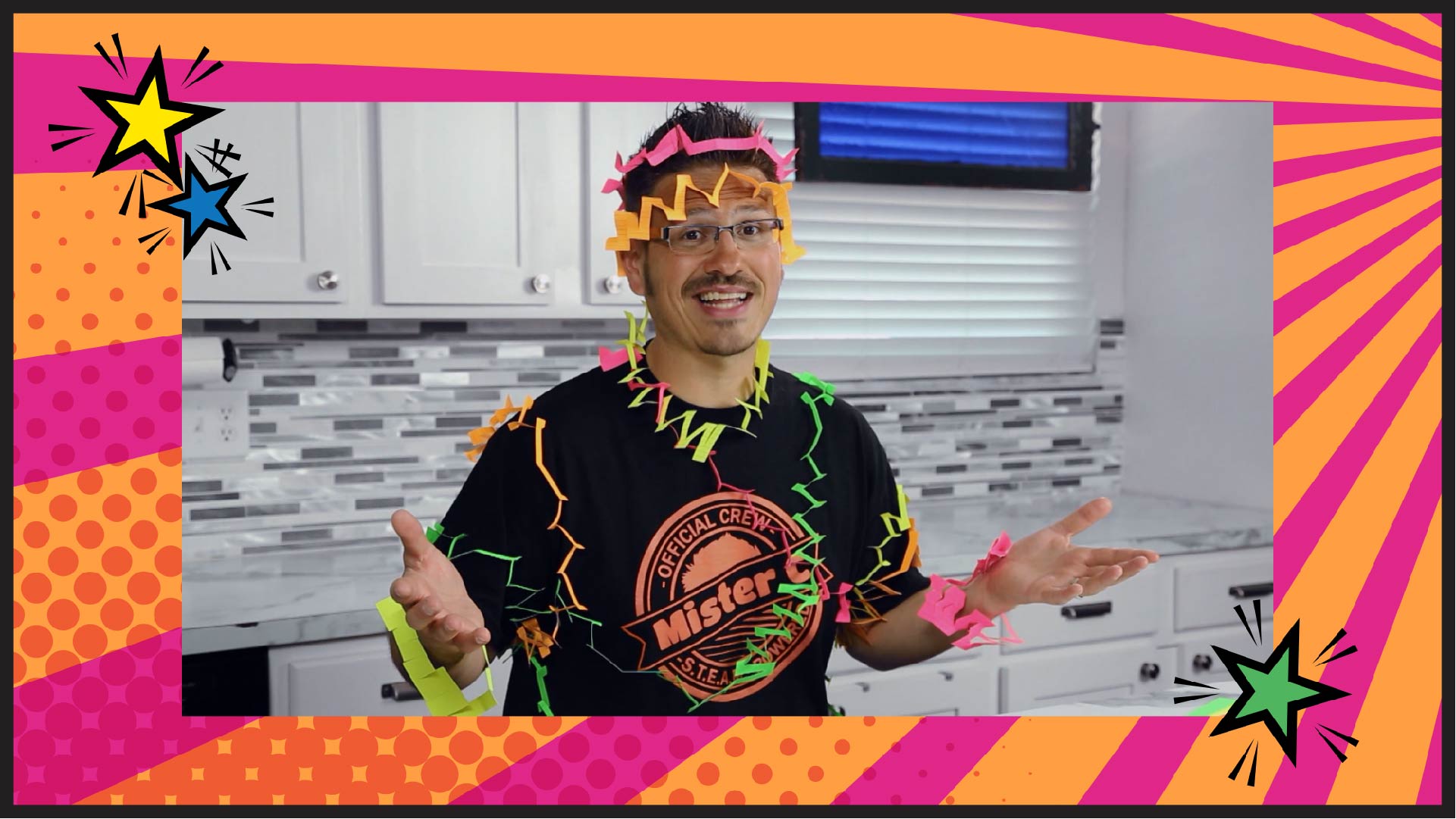 ---
Paper (Different Colors and sizes optional)
Scissors
Tape
Telephone Cups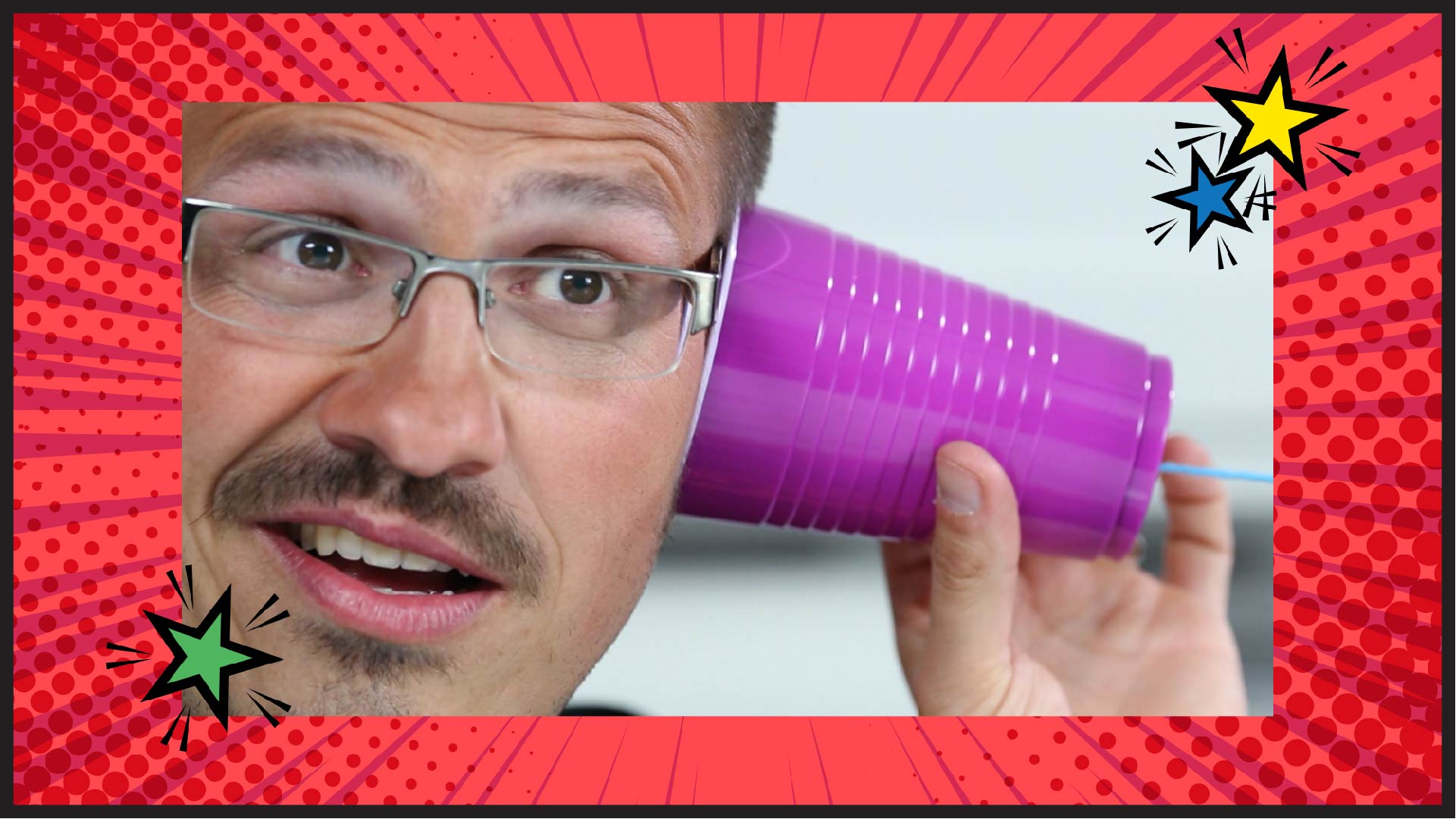 ---
4 plastic cups
Kite String (more than one type if possible)
Large paperclips
Scissors