Mister C 2019 Impact Report
Mister C mission is to encourage students and educators to engage, embrace, and explore science and uses the power of media, professional development for educators and live, on-stage presentations to change attitudes and how people feel about learning science!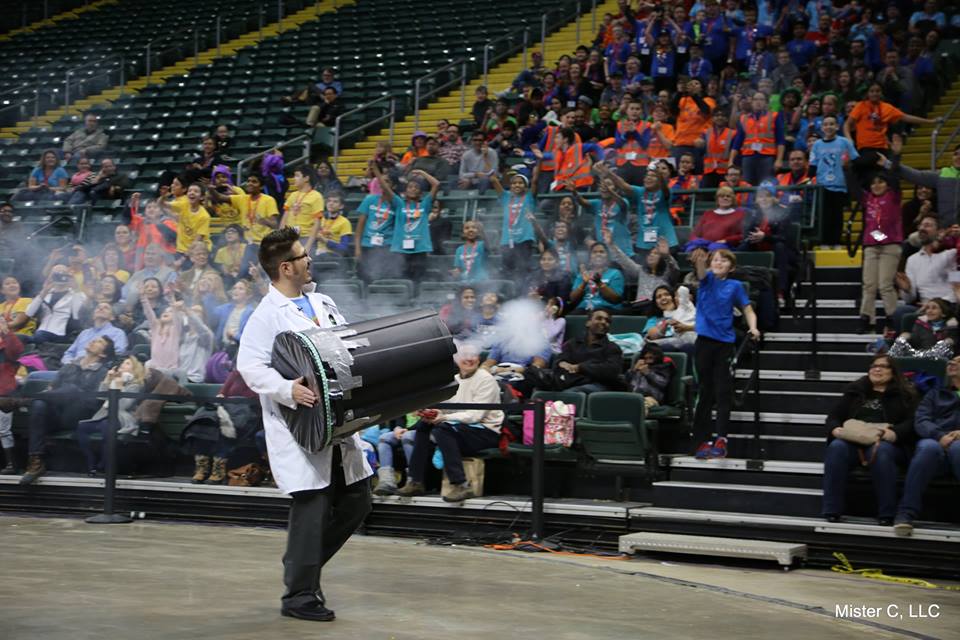 40,000 PEOPLE ENGAGED at LIVE SHOWS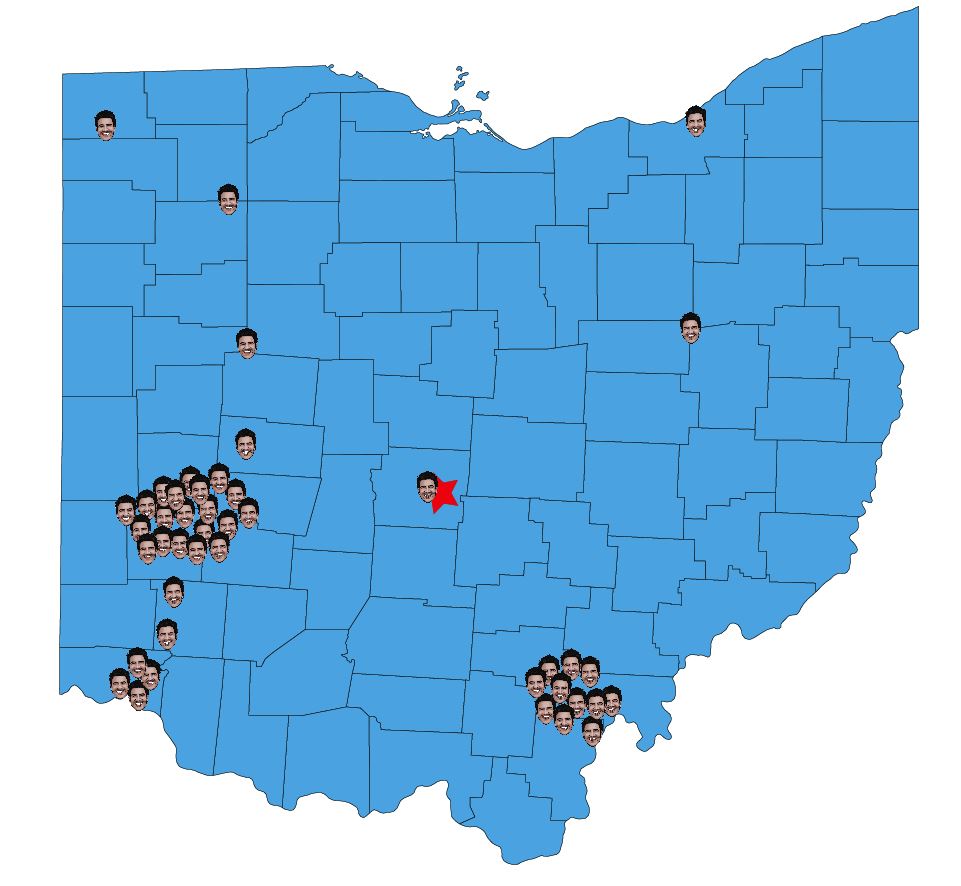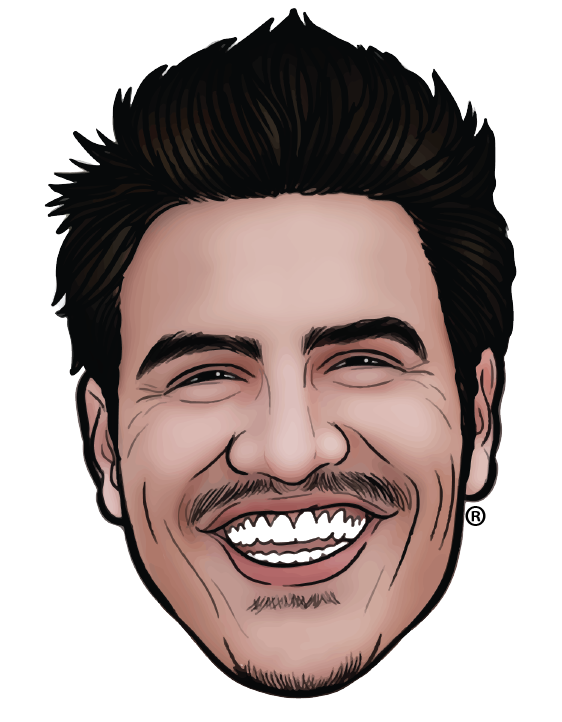 Mister C travels all across Ohio and different parts of the USA to present his Hair Raising Science to students at schools and performing art centers. Check out MisterC.Live to see if Mister C will be at a theatre near you.
Over 10 Million impacted on-air!
Mister C's Full STEAM Ahead currently air on WGBU-TV, ThinkTV PBS and CET PBS in Southwestern Ohio, and on Alabama Public Television.  Full STEAM Ahead has 48 episodes and focuses on scientific inquiry that happens in your home with your family.  Gather some simple materials and you're ready to roll!   Feel free to visit Full STEAM Ahead on YouTube and subscribe!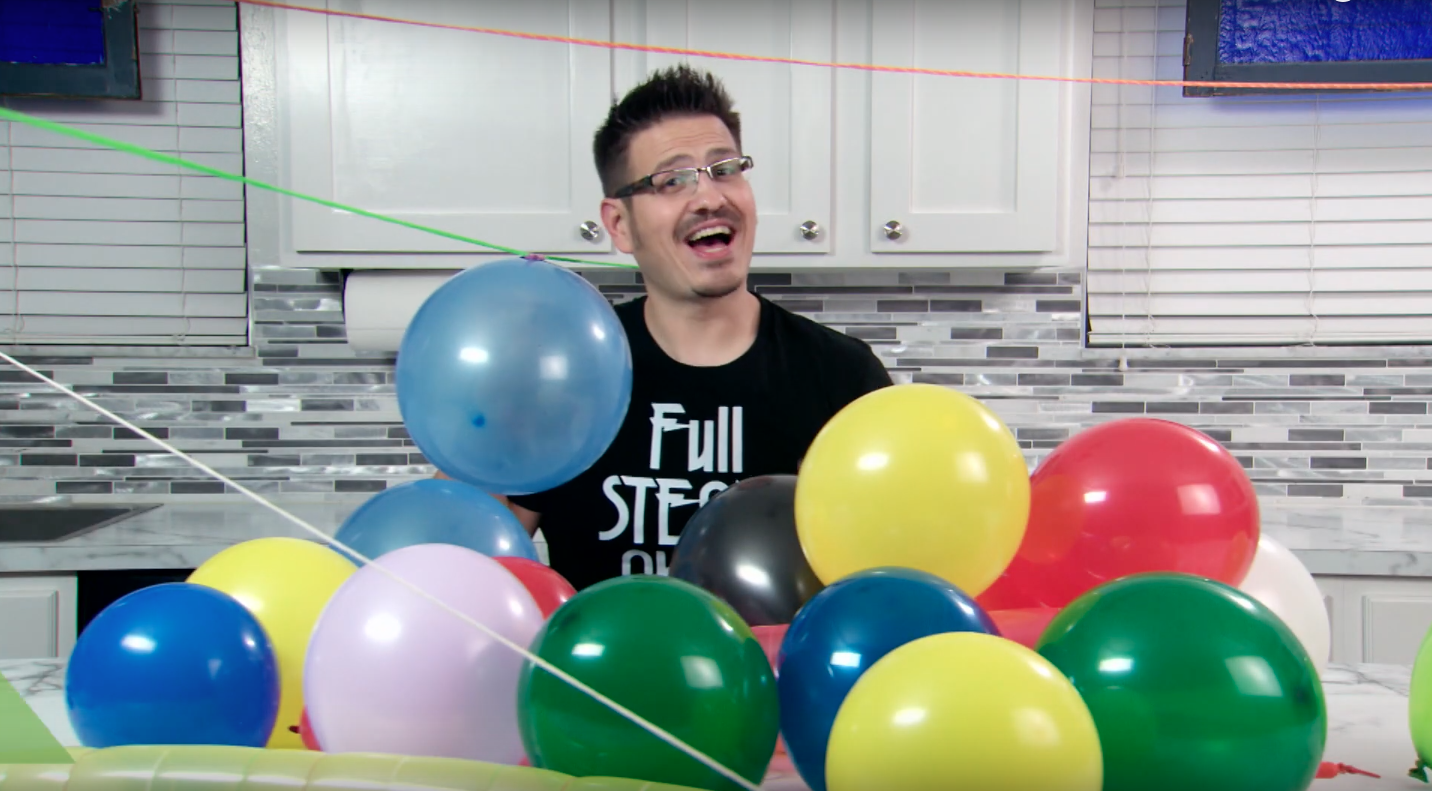 1200 Hours of Monthly Watch Time
Mister C's LearningScienceisFun YouTube Channel is a hub of fun and innovative media designed to get teachers and their students excited about learning. Mister C's songs are a staple of his learning approach and get everyone singing and dancing to the tune of science (and math).  Mister C's channel currently has 10400 subscribers and obtains roughly 60k views per month!
16,000 Social Media Followers
Connecting with his audience in person is critical, but Mister C realizes that learning happens beyond the in person experience. Mister C works to provide fun and engaging media online at Twitter, YouTube, Facebook and Instagram.  Consider following him on YouTube at LearningScienceisFun, while all of his other handles are @originalmisterc.