Mister C Impact Report
Mister C mission is to encourage students and educators to engage, embrace, and explore science and uses the power of media, professional development for educators and live, on-stage presentations to change attitudes and how people feel about learning science!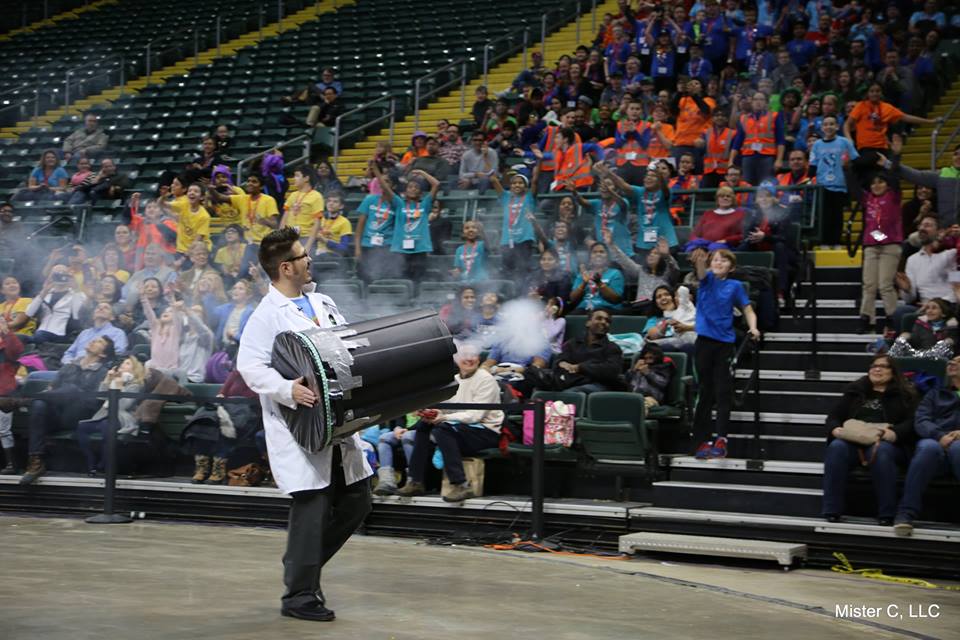 350,000+ PEOPLE ENGAGED at LIVE SHOWS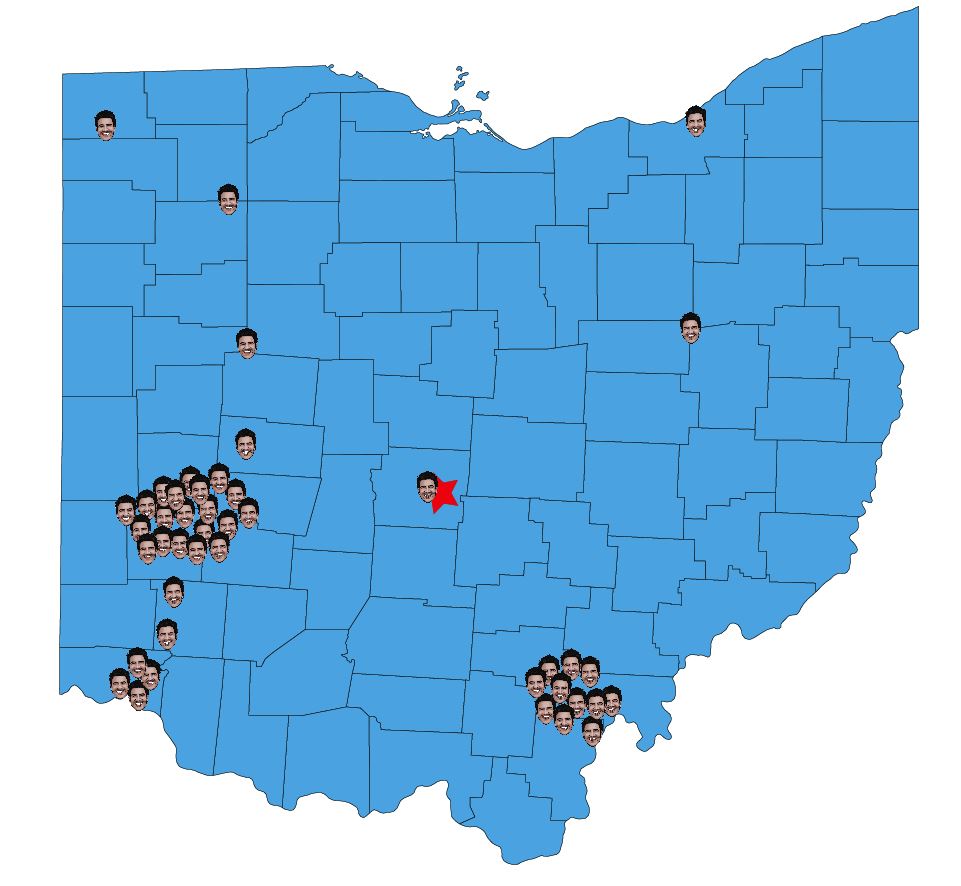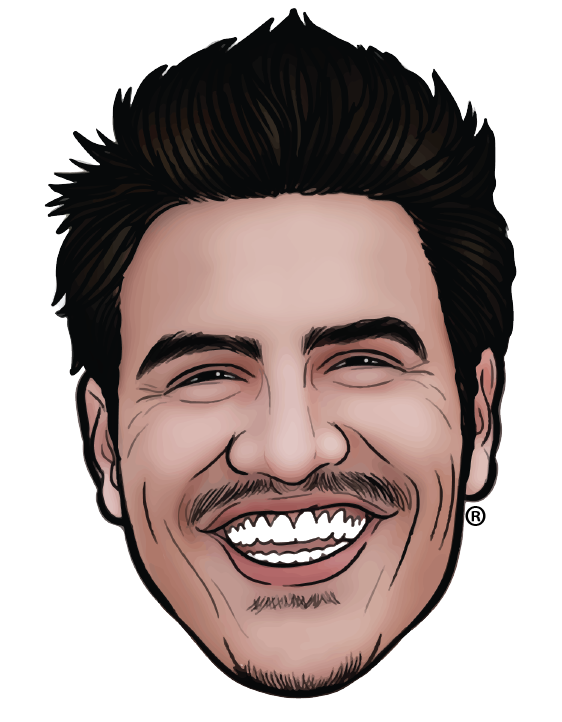 Mister C travels all across Ohio and different parts of the USA to present his Hair Raising Science to students at schools and performing art centers. Check out MisterC.Live to see if Mister C will be at a theatre near you.
Over 100 Million impacted on-air!
Mister C produces media independently and in partnership with PBS member stations across the country.
Mister C's DIY Science Time is produced and distributed through Alabama Public Television.  This 30 minute program is aired nationwide and reaches millions of learners!
Mister C's Full STEAM Ahead currently airs on WGBU-TV, ThinkTV PBS and CET PBS in Southwestern Ohio.
DIY smARTer is a series focused on integrating the arts and science and is available on PBS LearningMedia.
WunderSTEM, scheduled to release in Fall 2022, focusing on career exploration and workforce development. This series will be made available through PBS LearningMedia and also through NETA.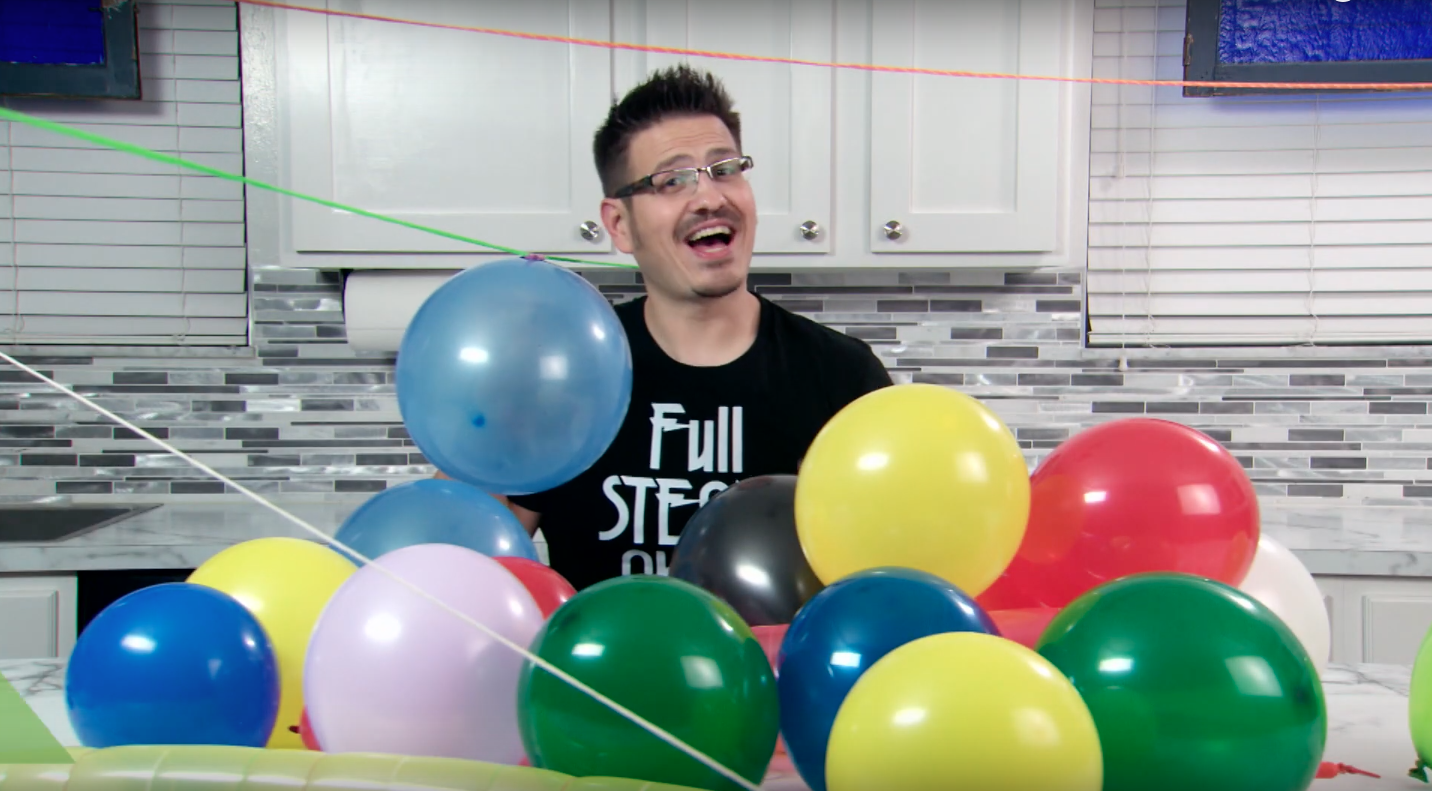 3000+ Hours of Monthly Watch Time
Mister C's content can be found on PBS LearningMedia and also on his YouTube channel LearningScienceisFun. Making the content easily accessible and readily available online ensures 24/7 access. Plus, Mister C's songs are a staple of his learning approach and get everyone singing and dancing to the tune of science (and math).
120,000+ Social Media Followers
Connecting with his audience in person is critical, but Mister C realizes that learning happens beyond the in person experience. Mister C works to provide fun and engaging media online at Twitter, YouTube, Facebook and Instagram.  Consider following him on YouTube at LearningScienceisFun, while all of his other handles are @originalmisterc.
Award Winning Media Production!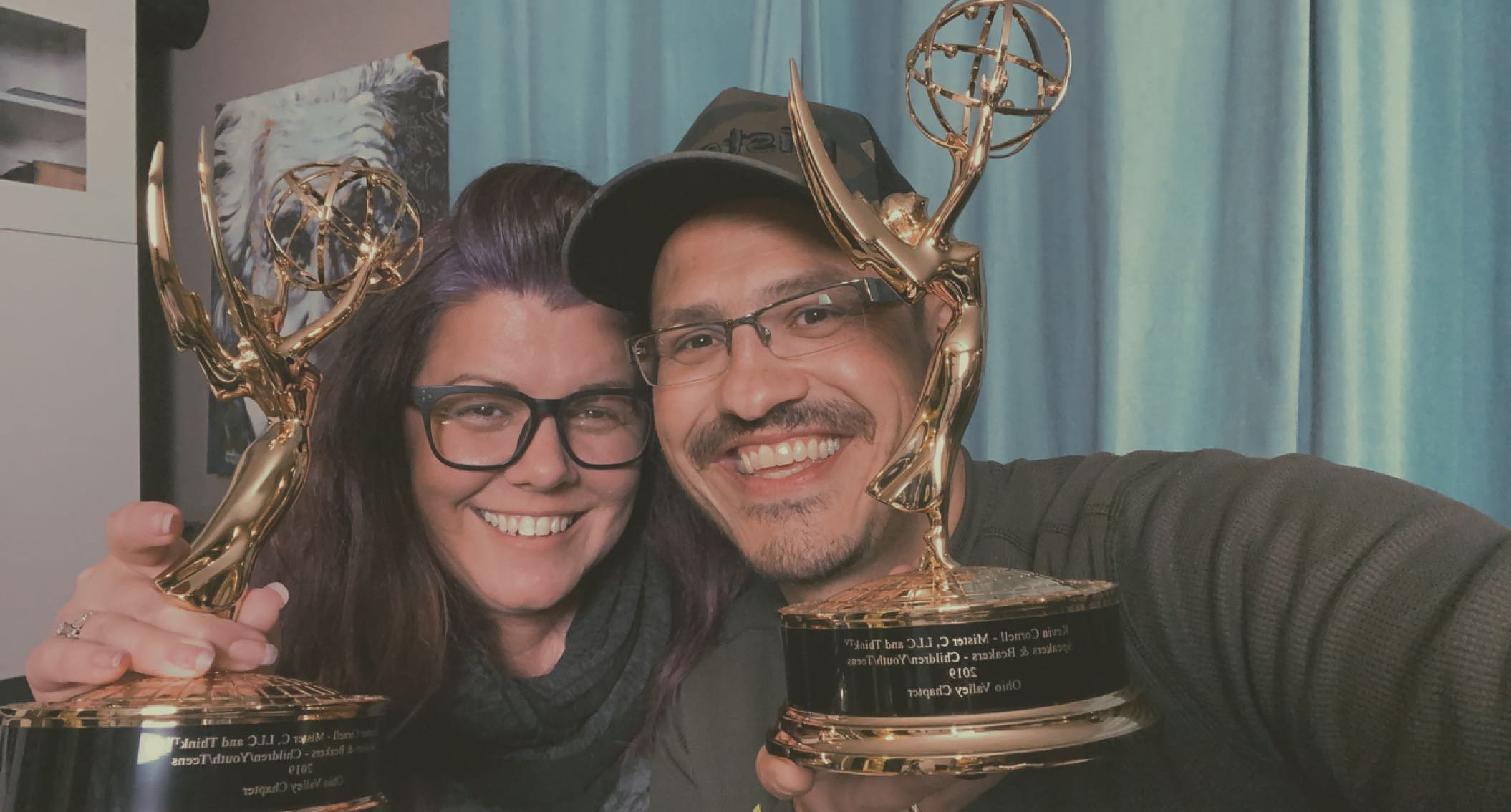 ---
Mister C and Mrs. C win a regional Emmy for Speakers & Beakers in 2019!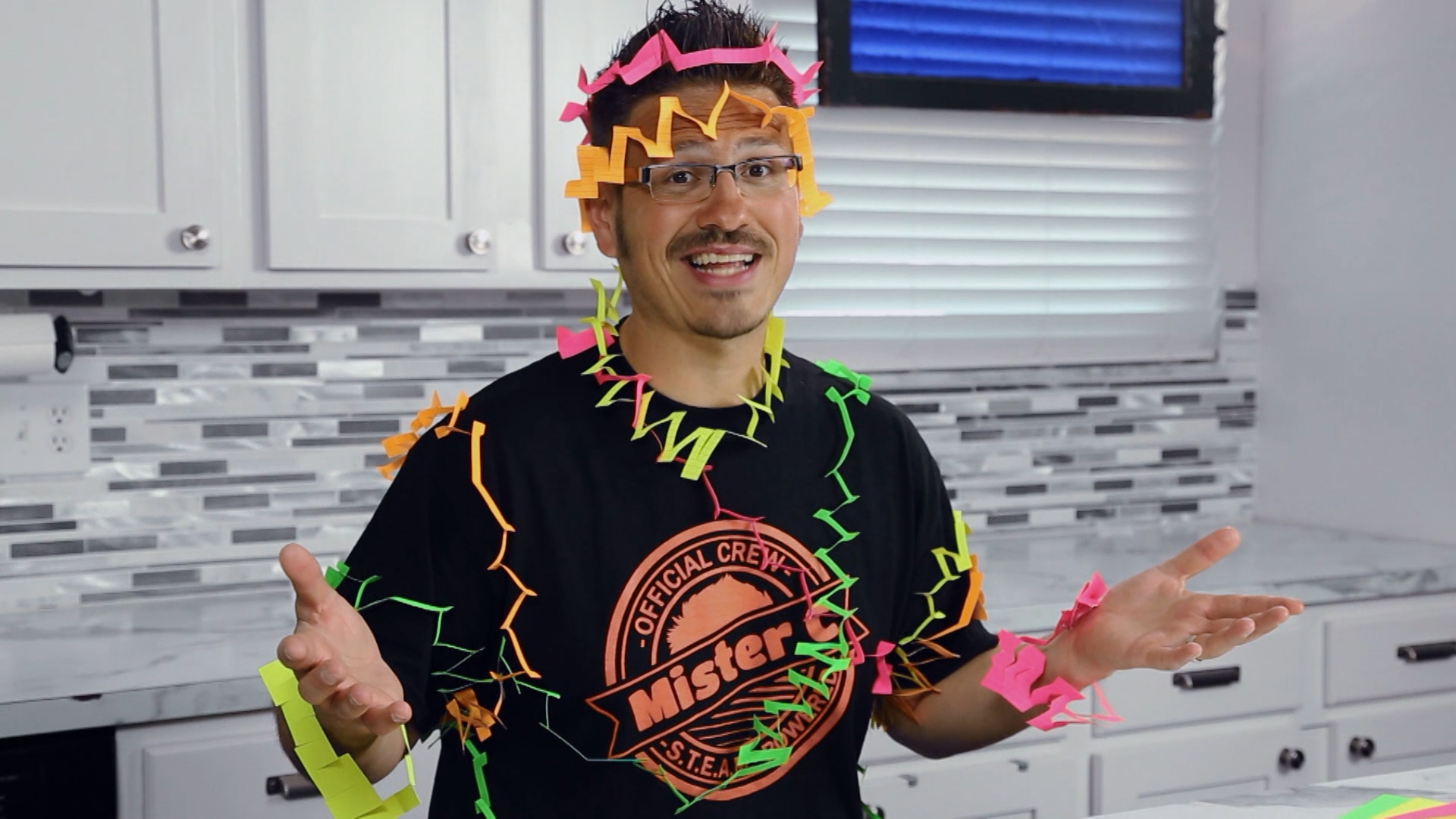 ---
Mister C is a 3-time regional Emmy Nominated host for his programming Full STEAM Ahead.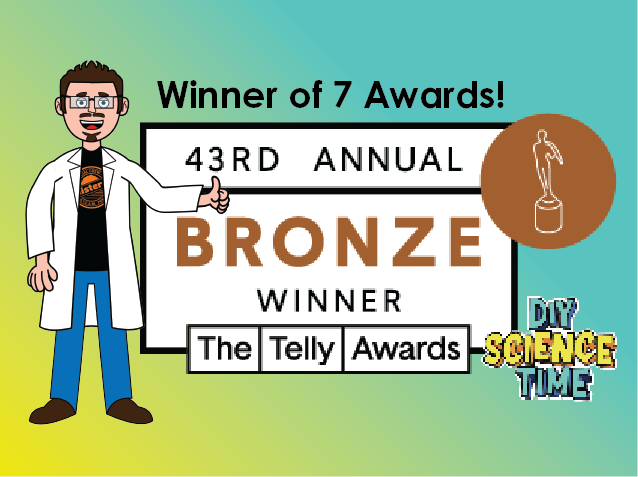 Mister C and Mrs. win 7 Bronze Telly Awards in 2022 for DIY Science Time Season 1!